SC stays Zafrullah's fine till July 5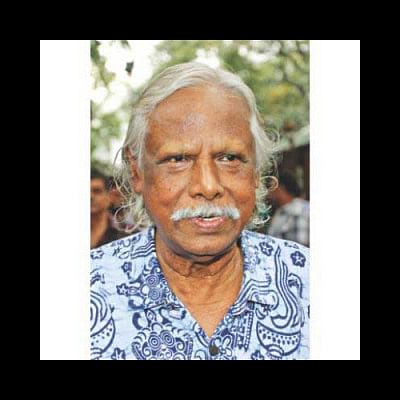 The Supreme Court today stayed until July 5 a special tribunal's verdict that had fined Gonoshasthaya Kendra founder Zafrullah Chowdhury Tk 5,000 for criticising the punishment of Dhaka-based British journalist David Bergman by the same court.
The Chamber Judge of the Appellate Division Justice Hasan Foez Siddique passed the order in response to a petition filed by Zafrullah seeking a stay on the verdict given by International Crimes Tribunal-2.
The ICT-2 on June 10 found Zafrullah guilty of contempt of court and gave him one-hour jail sentence in the dock and also fined him Tk 5,000, payable in seven days that expired today.
The tribunal, in its judgement, said Zafrullah will have to pay the fine in seven days. In default, he will have to spend a month in jail.
The chamber Judge also sent a petition to the full bench of the Appellate Division for its hearing on July 5.
Today, Zafarullah filed the petition with the SC seeking a stay on the fine.
Zafarullah's lawyer Rashna Imam told The Daily Star that her client need not to pay the fine till further order from the Supreme Court.