SC stays bail of lawyer accused of militant financing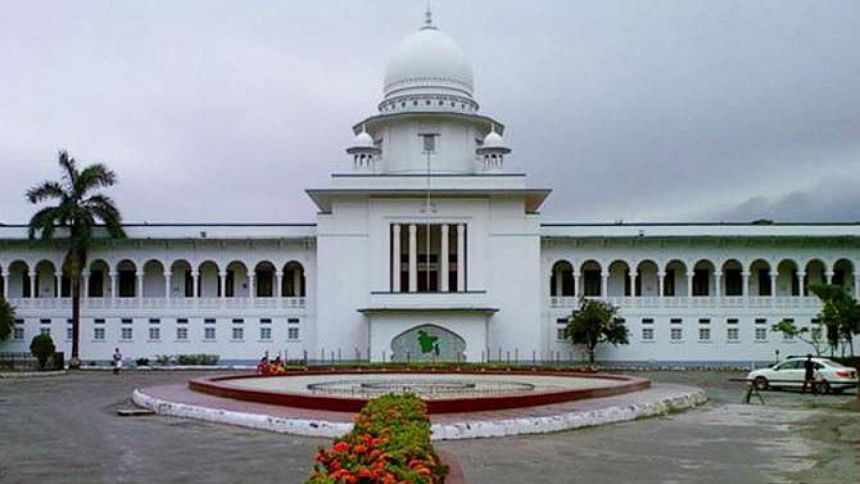 The Supreme Court today stayed bail for Shakila Farjana, a lawyer accused of militant financing, until February 29 in two cases.
Chamber judge of the Appellate Division Justice Hasan Foez Siddique passed the order in response to government prayers to stay her bail.
The chamber judge also placed the petitions for a full bench hearing on February 29.
Earlier, Supreme Court lawyer Shakila Farjana had secured bail from the High Court.
Shakila's lawyer Sagir Hossain Leon told The Daily Star that his client cannot get released from jail until the apex court does not lift the stay order of the chamber judge.
Shakila along with two other lawyers, Hasanuzzaman Liton and Mahfuz Chowdhury Bapon, were arrested from Dhanmondi in Dhaka on August 18 last year for their alleged link in funding a Chittagong-based militant outfit.
They were shown arrested in the two cases filed on February 20 last year.