SC lawyers protest chief justice's remark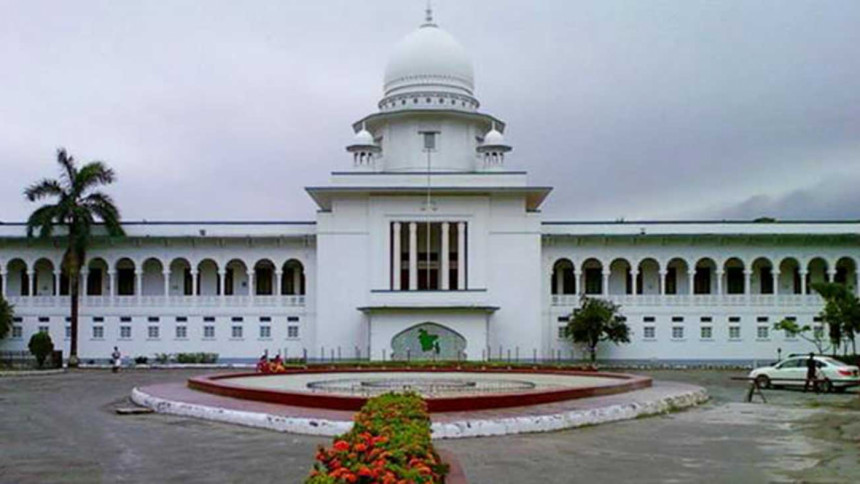 Supreme Court Bar Association today humbly protested the chief justice's remark on incompetent lawyers being the main reason for case losses.
The association's Secretary AM Mahbub Uddin Khokon, at a press conference in their Supreme Court auditorium, said that the chief justice's remark is incorrect.
He said that five lawyers of the group, led by him, today met Chief Justice Surendra Kumar Sinha at his office and expressed humble protest against his comment.
Yesterday, at a lawyers' programme at Supreme Court Bar Association auditorium in Dhaka said that litigants lose in 60 to 70 percent of cases because of mistakes by their lawyers.
"The state does not support the lawyers in their training or finance. Besides, many incompetent judges are appointed to the High Court on political consideration – who are also to blame."
The pro-BNP lawyer pulled up at "those judges" and said even a third class degree holder became appointed as a HC judge because of no specific guidelines regarding the appointment.
Thereby, meritorious students are appointed as lower court judges, he said.