SC directs to ease convicts' fine payment process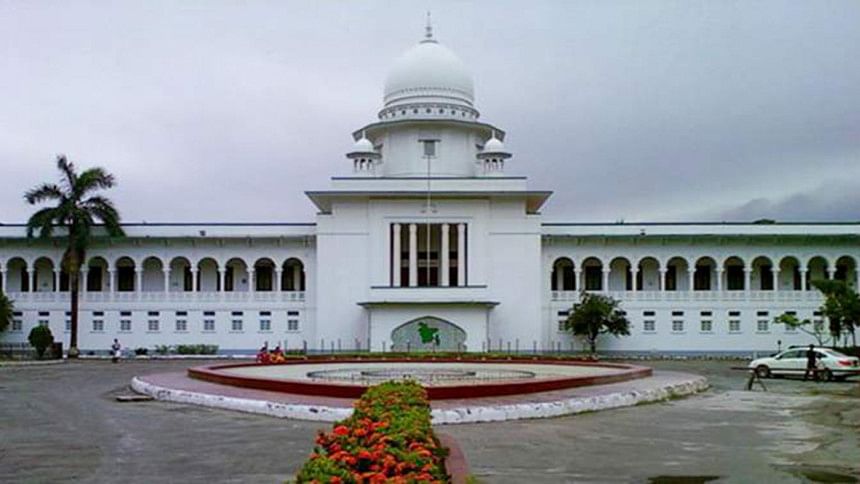 The Supreme Court today issued directives for easing the process of paying fines of the convicts to be released from jail.
Now, a convict's representative or relative can directly pay the fine through depositing a treasury record of the money as fine without prior permission from the relevant court before or after serving his or her jail sentence and then the jail authorities release the convict after examining it.
Earlier, the convicts or their representatives had to take permission from the concerned court for paying the fine imposed by the court as punishment after serving in jail and the procedure was complicated and time consuming.       
The SC authorities today issued a circular containing the directives which were recently approved by Chief Justice Surendra Kumar Sinha at a full court meeting with the High Court judges.
The circular said if any court imposes both imprisonment and financial fine at the same time, a representative or relative of any convicted person will be able to pay the money through treasury record with Bangladesh Bank or Sonali Bank in the district where the court issued the verdict or where the victim is staying without the concerned court's permission.
After submitting the fine to the bank, a copy of a treasury record must be put forwarded to the authorities of the prison where the convicted person is facing imprisonment.
The concerned authorities must verify the authenticity of the treasury record and amount of the money paid to the bank over telephone or e-mail after receiving the treasury record.
The prison authorities will release the convicted person after being completely satisfied that the total amount of the fine had been paid and will inform the trial court about the payment and the release of the victim, the circular said.
The fine money can be paid through the treasury record with the following code numbers:
Session's/equivalent court-------------------------------------1-2141-0000-1901      
Chief Metropolitan Magistracy----------------------------------1-2107-0000-1901
Chief Judicial Magistracy---------------------------------------1-2108-0000-1901