Shakhawat criticises 'partisan local govt polls'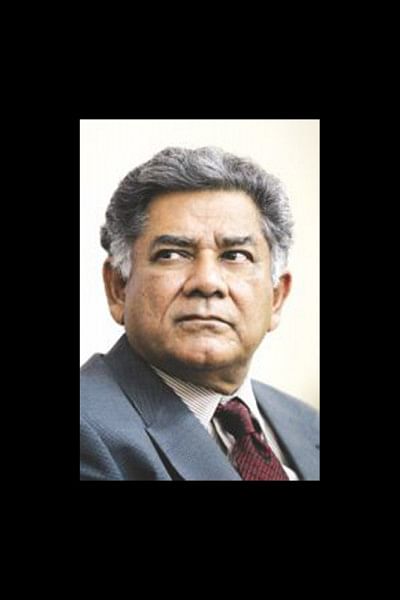 The government's move to hold local government polls on partisan lines will increase nomination business in local elections, said former election commissioner Brig Gen (retd) M Shakhawat Hossain.
"The system in not illogical, but the atmosphere of introducing such a system is absent in our country. This can be happen, when we will have a better political culture," he said while speaking at roundtable organised by Election Working Group (EWG).
EWG, a platform of 28 civil society organisations, organised the roundtable titled 'The State of Elections in Bangladesh' at the Cirdap auditorium in the capital today morning.
Traditionally, multiple members of a family compete in the elections to different local government bodies like Union Parishad, municipality and city corporations. If the system is introduced, it will create conflict among them, Shakhawat said.
The cabinet on October 12 approved proposals for amending the local government laws for local government polls partisan.
Elections of around 245 municipalities are likely to be held on December, according to officials of the Election Commission.