RMG owners asked to clear wages, bonus by July 14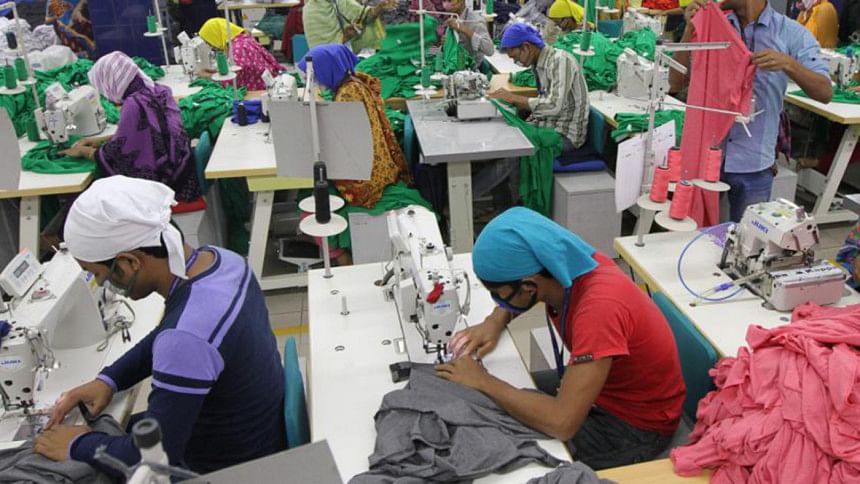 State Minister for Labour Mujibul Haque Chunnu today asked the garment makers to clear salaries and festival bonus of their workers by July 10 and 14 respectively so that they can celebrate Eid-ul-Fitr smoothly.
Chunnu came up with the instruction during a meeting of the crisis management committee for RMG sector held at the ministry office this afternoon.
"Wages of the RMG workers must be given by July 10 and their festival bonus by July 14 so that they can celebrate the Eid smoothly," the minister said.
"We have taken the decision so that the RMG workers get their wages and festival bonus timely," he added.
Bangladesh Garment Manufacturers and Exporters Association (BGMEA) and the industrial police have prepared a list of 45 factories in Dhaka and 29 in Chittagong, which may fail to clear the payments in time due to a cash crunch.
The crisis management team is also monitoring the situation so that the workers are paid timely.
Eight regional committees in Dhaka, Savar, Ashulia, Narayanganj and Gazipur have been assigned to monitor the payment situation.