RMCH interns strike protesting 'attack' over dead patient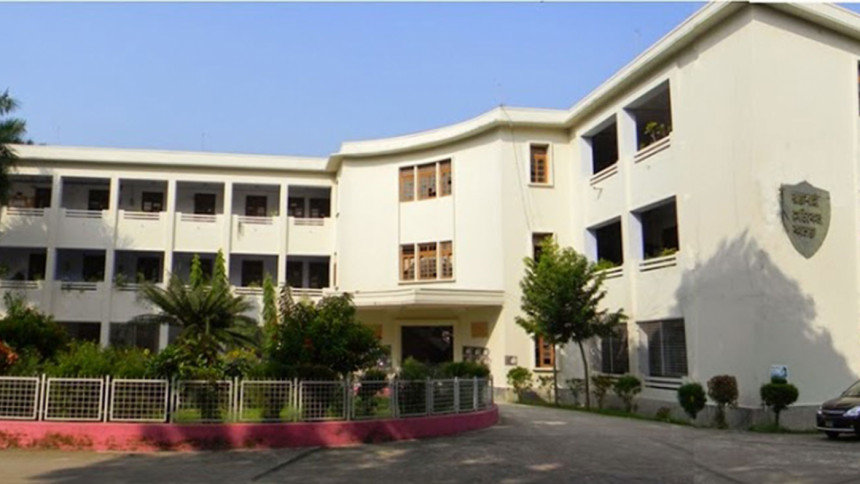 Intern doctors of Rajshahi Medical College Hospital (RMCH) today observed a three-hour strike protesting alleged attack on them by the police and others.
The work abstention was carried out from 2:00pm to 5:00pm today, causing sufferings to general patients, our Rajshahi correapondent reports from the spot.
Relatives of the patient allegedly assaulted three doctors accusing them for wrong treatment. Five more interns were assaulted allegedly when the law enforcers intervened.
The patient who died was Mosharraf Hossain Khan, CBA vice president of Sonali Bank's Laxmipur branch, said RMCH director Brig Gen Rafikul Islam. "He was suffering from cancer. He was referred to Dhaka this morning, but died on the way."
Later, Mosharraf's relatives took the body back to the hospital and assaulted the assistant Registrar Subrata Ghosh and two other intern doctors around 2:00pm.
Sushanto Chandra Roy, an assistant commissioner of Rajshahi Metropolitan Police (DMP), said police intervened to tackle the situation.
Intern doctors Sajib Kumar Bhattachariaya, Riaz and Shahidul alleged that the police assaulted some of their fellows during this time.
The dispute was later settled, however, the interns threatened to go for an indefinite strike if their five-point demand, that include arrest of the aggrieved relatives, removal of Rajpara police OC and safety of intern doctors, is not met.