Report on edible status of Brazil wheat: HC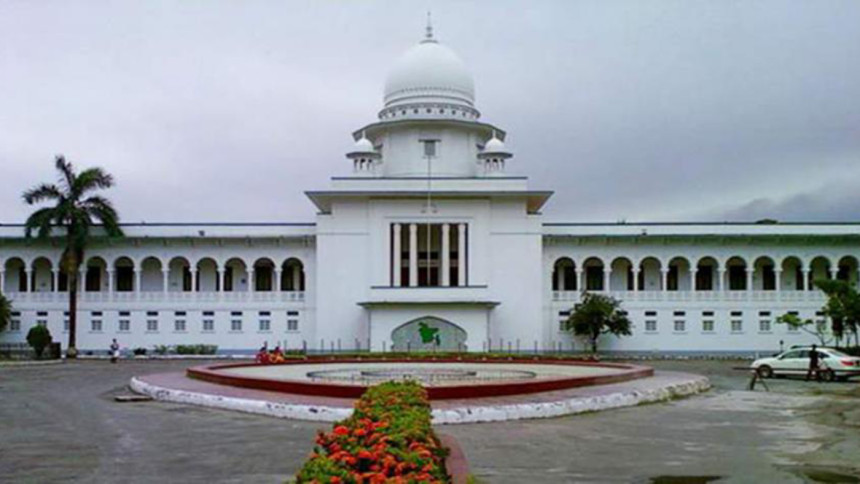 The High Court today asked the government to report in three days whether the wheat imported from Brazil is fit for consumption.
Director general of the department of food will have to report within 72 hours, Deputy Attorney General Tapash Kumar Biswas told The Daily Star.
The bench of Justice Quazi Reza-Ul Hoque and Justice Abu Taher Md Saifur Rahman passed the order moved by a writ petition filed by Dhaka Judges Court lawyer Pavel Mia.
Further hearing on the petition has been tabled for July 5.
The wheat imported from Brazil worth around Tk 355 crore with about 90 percent of payment cleared has been found substandard by Bangladesh Council of Scientific and Industrial Research (BCSIR).
The test results came yesterday – a couple of days after the food ministry said the wheat was found "within the quality parameters or within specification of contract".
Insiders said the wheat was accepted although the suppliers failed to provide the crops' year certificate and the Certificate of Standard and Quality of Wheat, issued either by Brazil's agriculture ministry or chamber of commerce.