Raushan humiliates journalists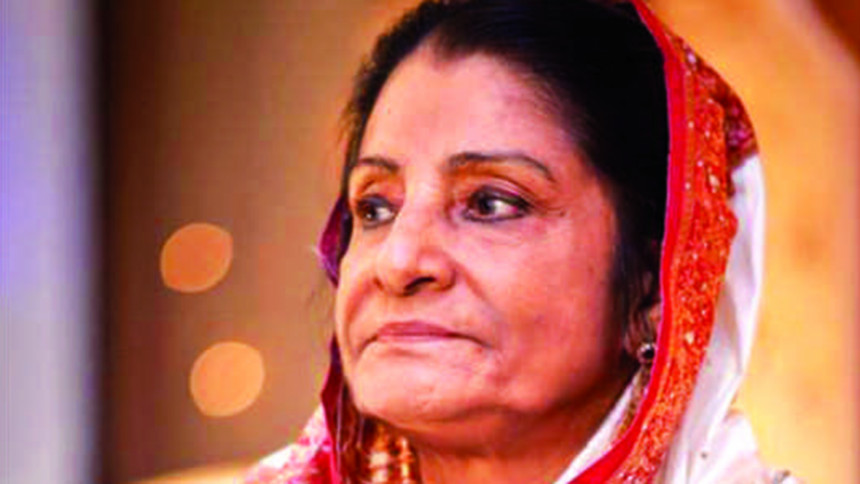 Leader of the Opposition in parliament Raushan Ershad today humiliated journalists saying most of them chose the profession due to lack of employment.
"Don't mind. I know that you have taken up the profession as there is not enough employment opportunity in the country," she said. "You might not have chosen the profession if there had been enough employment."
Raushan, also a senior presidium member of the Jatiya Party, was speaking at a press conference at the media centre of Jatiya Sangsad Bhaban.
When journalists strongly protested her remarks at the conference, State Minster for Labour Mujibul Haque Chunnu and Jatiya Party lawmaker Quazi Feroz Rashid tried to calm them down.
In this situation, Raushan changed her position and said, "Listen to me. Journalism is a noble profession. I am not discouraging you because the youths are taking drugs after failing to get good jobs… I am speaking about raising your perks and facilities."