Raping student: Parimal's verdict Nov 25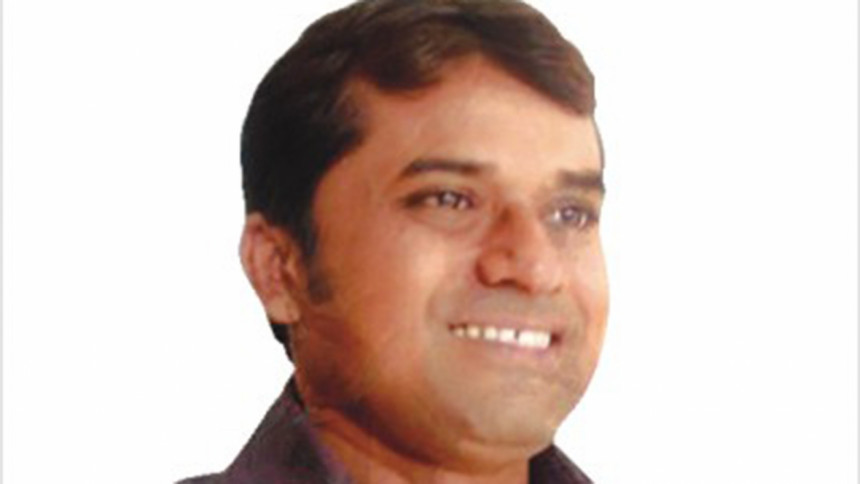 The court's verdict on Parimal Chandra Joydhar in the rape case filed over violating a Viqarunnisa Noon School student will be delivered on November 25.
Judge Saleh Uddin of Special Tribunal-4 under Women and Children Repression Prevention court announced the date after hearing today.
Lone accused Parimal, a former Bangla teacher at Bashundhara branch of Viqarunnisa Noon School and College, was present during the hearing.
Allegations are, Parimal sexually assaulted one of his students twice in his Badda coaching centre in Dhaka in 2011. He was fired in July 5 that year in face of protests.
The victim's family sued Parimal on July 5, 2011 alleging rape and added that the then school branch's in-charge Lutfur Rahman and Husne Ara of trying to cover up the incident.
Arrested within a day after the lawsuit, Parimal later confessed of raping the student before a court on July 11. The news sparked anger and drew further protests.
On August 11 that year, police submitted charge sheet before the court, dropping the names of Hosne Ara and Lutfur Rahman.
On March 7, 2012, the court framed charges against Parimal. The trial formally started on June 6 that year and took over three years to come to an end.