Rangpur medical college shut after BCL infighting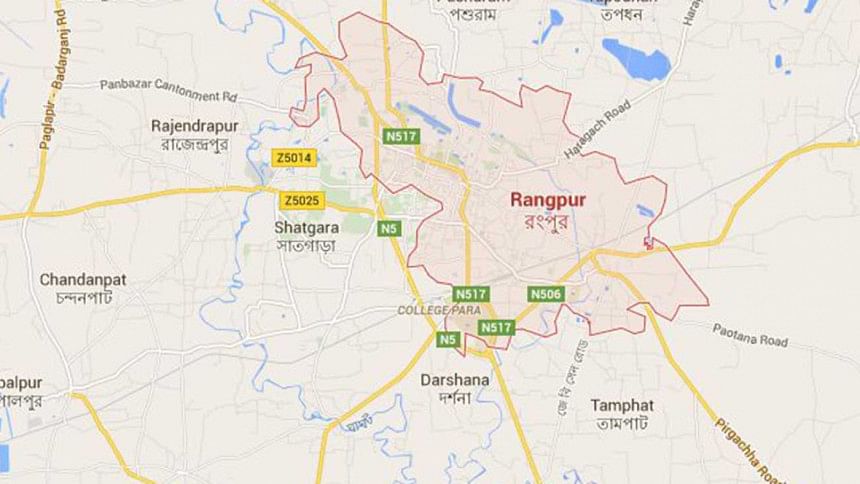 Rangpur Medical College was closed for an indefinite period today following a clash between two factions of Bangladesh Chhatra League (BCL) that left 10 people injured.
The residential students have been asked to vacate their dormitories by 3:00pm today, reports our Rangpur correspondent quoting Dr Zakir Hossain, principal of the medical college.
Asad, a BCL man who was injured in the clash, said the clash began around 5:00am when Sarwar (full name not known), an expelled BCL activist, along with his supporters attacked Shahiduzzaman Shahid, BCL president of Rangpur medical college unit, and his followers at a medical college dormitory.
The attackers vandalised four rooms of the hall, Dr Mukta Chhatrabas, he said.
The clash left 10 BCL activists including Asad, his brother Shahid and Ashik Ferdaus critically injured.
Shahid, Ashik and Ferdaus are now undergoing treatment at Rangpur Medical College and Hospital while the rest  received primary aid.
Sarwar and Shahid picked up an altercation last night over establishing supremacy on the campus.
As a sequel to the altercation, Sarwar made the attack on Shahid.