Random tips to make life easy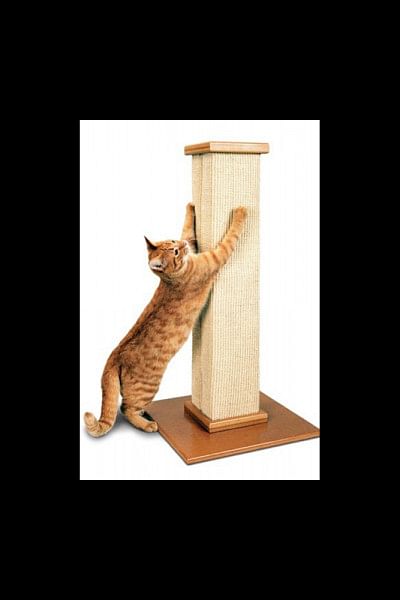 Just finished eating your sandwich stuffed with chicken and slathered in mayonnaise and now has crumbs all over the keyboard?
Or did you send that dreaded text to your ex?
Well fear not, The Daily Star has come to your rescue!
Stinky room, that terrible song stuck in your head that you cannot place or a restless cat that you need to keep busy—these life hacks have an answer to all your multifaceted woes.
Sent the wrong text
-Immediately put your phone on airplane mode if you accidentally sent the text to the wrong person. Once it fails to deliver, delete the message.
Cat scratch post
-Glue a carpet sample to a wooden frame for a minimalist cat scratch post.
Clean dislodged crumbs
-Before you throw out a post-it, run it between the keys on your keyboard to collect crumbs lodged between the keyboard
Real Smiles
-When taking a picture, squint to make your smile look more genuine.
Unknown Tunes
-Have a song stuck in your head but cannot think of the name? Midomi.com will let you sing or hum the song into your computer or phone and find it for you!
Migraine attacks
-Submerge your feet and hands in warm water and put a bag of frozen peas at the base of your skull and Voila! Your headache will be gone in minutes
Soggy bins
-Put old newspaper at the bottom of your bin to absorb food juices
Wet phones
-Put in a plastic bag with rice for 24hrs. It will absorb the moisture and work again.
Skip office
-Lie on your back while hanging your head over the edge of the bed. You will sound congested.
Now the best hack of all, stop everything and type "A long time ago in a galaxy far far away" into Google!
You are welcome.
*Photos and hacks collected from various websites!