Rampal power plant: Protesters will write to Modi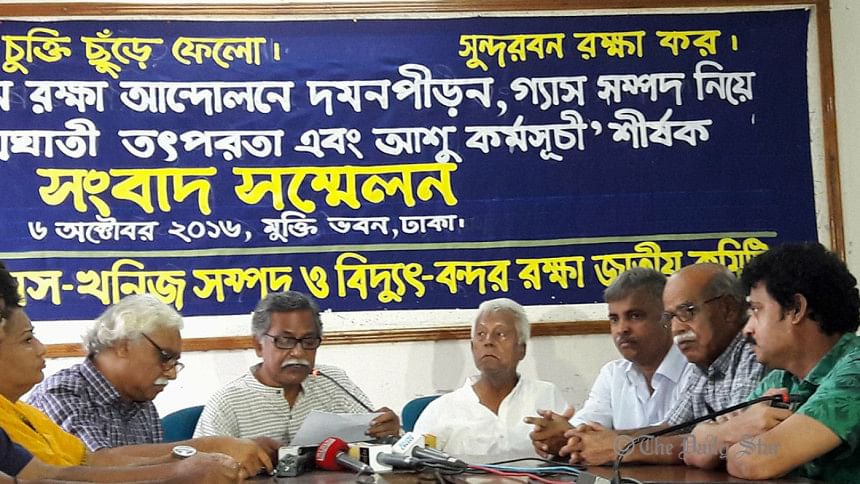 Protesters today said they will write to Indian Prime Minister Narendra Modi urging him to take steps to scrap Rampal power plant near the world's largest mangrove forest – the Sundarbans.
National Committee to Protect Oil, Gas, Mineral Resources, Power and Ports, the major body that is campaigning against the plant, will hand the letter to Indian high commissioner on October 18.
Anu Muhammad, member secretary of the body, made the announcement at a press briefing in Dhaka. On the day of handover, the committee will bring out a procession at Jatiya Press Club.
Despite widespread criticism and protest from green activists, Bangladesh government is going ahead with the construction of the Rampal power plant in the World Heritage Site.
ALSO READ: Fly ash a big threat to environment
Serious environment concerns have been voiced from different quarters, including the Unesco.