Rakib murder: Charges against 3 accepted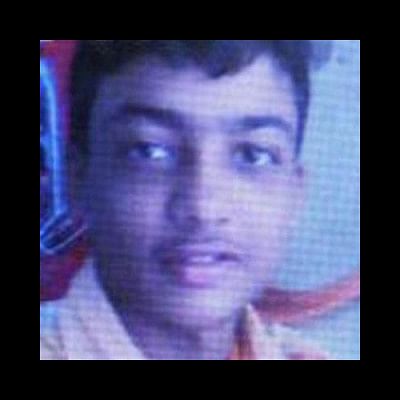 A Khulna court today accepted charges against three accused in 13-year-old boy Rakib killing case, reports Bangla daily Prothom Alo.
After taking the charges into cognisance, Chief Metropolitan Magistrate Faruk Iqbal sent the case to the Metropolitan Sessions Judge's Court of the district for its trial.
The court fixed September 22 as the next date of hearing.
The accused - Omar Sharif, owner of the motorcycle garage, his mother Beauty Begum and his associate Mintu Khan – are now in jail and have already given their confessional statements before the court under 164.
Rakib, who used to work at Sharif's motorcycle garage at Tutpara Central Road in Khulna city, was tortured, eventually leading to his death on August 3.
The three accused allegedly pumped air into his body through his rectum because of quitting job at Sharif's garage.
On August 25, Kazi Mostaque Ahmed, a sub-inspector of Khulna Sadar Police Station who is also investigation officer of the case, submitted the charge sheet before the court.
Sharif, his mother Beauty and Mintu were shown accused while 40 were mentioned as witnesses in the charge sheet. 
Enraged locals caught Rakib's former employer Sharif, Beauty and Mintu after the incident and handed them over to police.
During the today's hearing, the victim's neighbours thronged the court premises and chanted slogans demanding capital punishment of the three accused.