Rajon murder verdict Nov 8
A Sylhet court will deliver verdict in 13-year-old Sheikh Md Samiul Alam Rajon killing case on November 8.
Metropolitan Session Judge Akbar Hossain Mridha fixed the date, our Moulvibazar correspondent reports quoting Public Prosecutor Mafur Ali.
The judge set the date for delivering the verdict on completion of cross-examination of the 11 accused out of 13.
On July 8, the teenager, Rajon, was beaten to death by Kamrul and several other brutes in Kumargaon Bus Stand area of Sylhet Sadar upazila.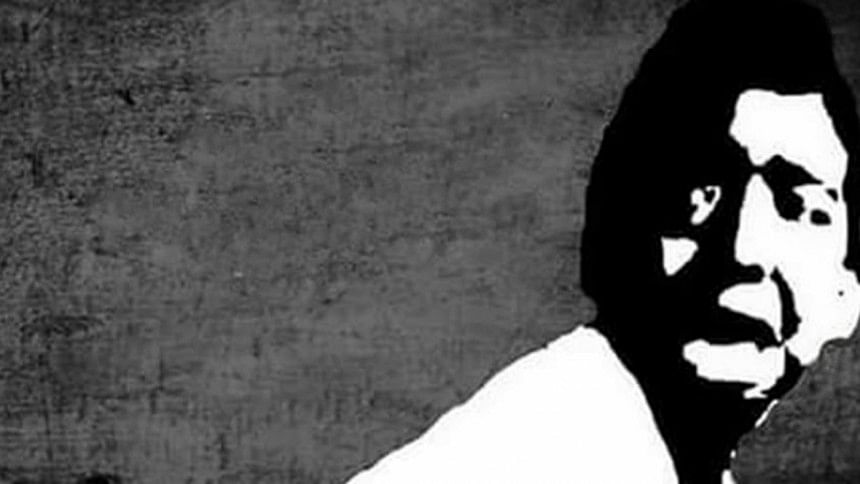 READ more: SAVAGERY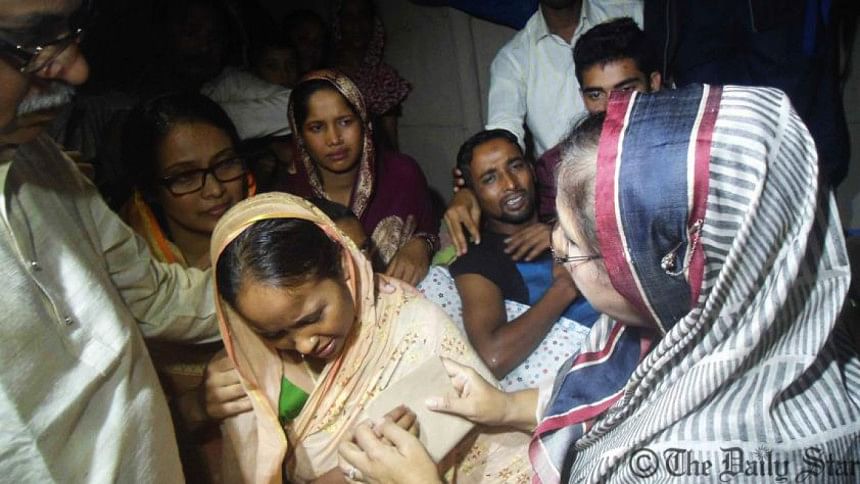 Son of Sheikh Azizur Rahman of Badeali village in sadar upazila, Rajon used to help his family by selling vegetables.
After the killing, the culprits were taking his body on a microbus to dump it in a secluded place, some 200 yards from the torture spot.
Also READ: Policeman 'helped' main culprit flee
They caught attention of some locals. Chased, three of the group fled but one Muhit Alam, 35, was caught. He was handed over to police.
A 28-minute clip of Rajon's torture has gone viral, triggering a firestorm of protests in the social media and public outrage in Sylhet. Locals formed a human chain near his house yesterday, demanding maximum punishment to the murderers.
A murder case was filed
with Jalalabad Police Station on July 8 night.
WATCH: This is how Kamrul was held in Jedda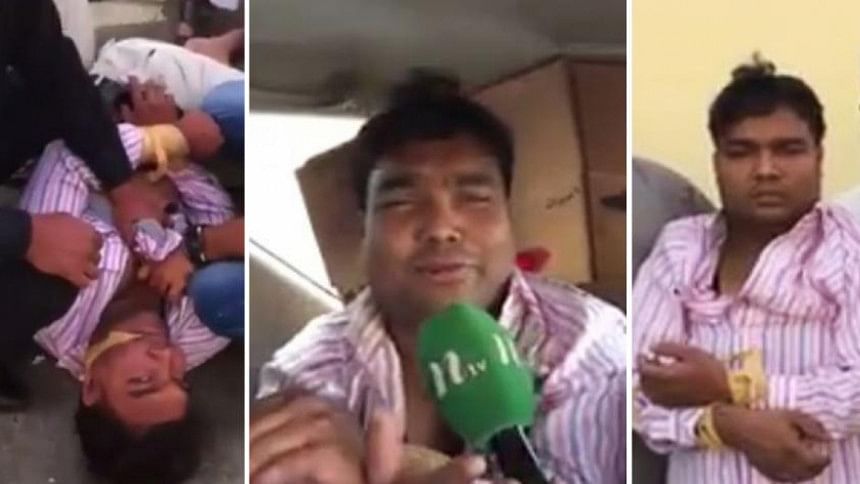 On July 13, some expatriate Bangladeshis spotted Kamrul in Jeddah, caught him and handed him over to the Bangladesh mission there. Later, Jeddah police took him into custody.
Sylhet Metropolitan Police closed officer-in-charge of Jalalabad Police Station Alamgir Hossain and suspended sub-inspectors Aminul Islam and Zakir Hossain on July 24 after a probe found their negligence in arresting the killers.
On August 16, Investigation Officer Suranjit Talukder, also an inspector of the Detective Branch of Sylhet Metropolitan Police, submitted the charge sheet to the court of Metropolitan Magistrate Shahedul Karim, accusing the 13 people and showing 38 others as witnesses.
On September 22
, a Sylhet court framed charges against the 13 people, including prime accused Kamrul.
The other charge-sheeted accused in the case are Muhit Alam, Ali Haider, Nurul Amin, Dulal Ahmed, Nur Mia, Ayaz Ali, Tajuddin Ahmed alias Badal, Firoz Ali, Shamim, Ruhul Amin alias Moyna, Pavel and Asmat Ali.