Prison-van crash: War 'criminals', cops hurt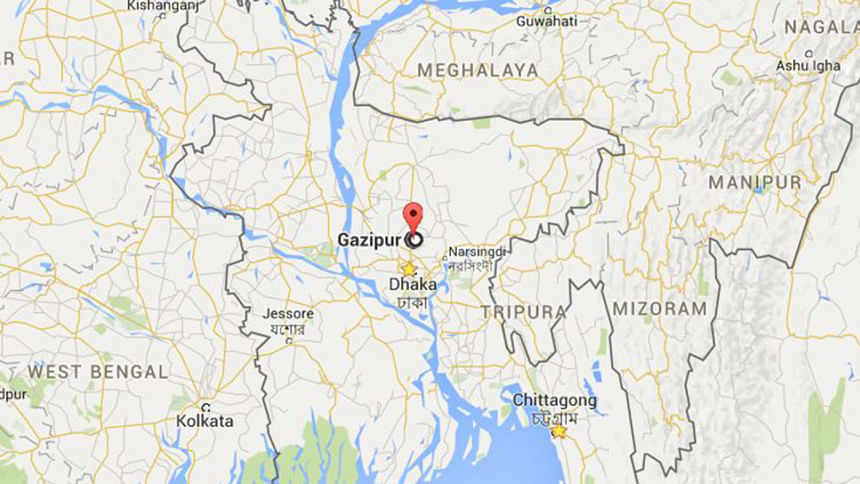 At least six people including two alleged war criminals were injured after a prison-van collided with a bus in Gazipur Sadar upazila today.
The incident took place near Gate no. 2 of the national park at Rajendrapur on Dhaka-Mymensingh highway around 9:00am, our Gazipur correspondent reports.
The two war crimes accused injured were: Amjad Hossain, 85, and Riazuddin Fakir, 78 – both held from Mymensingh's Fulbaria. Among them, police said the condition of Amjad was bad.
Four policemen were also injured in the incident, said Syed Azharul Islam, a sub-inspector of Hotapara Police Outpost. They were taken to a Tongi hospital after the crash.
They are: Constables Mehedi, 32, Wasim, 32, Habilder Nuruddin, 35, and Nayek Mostafizur Rahman, 38.
Of the six injured, Mehedi and Amjad were shifted to Dhaka Medical College and Hospital, said Mohammad Ali, officer-in-charge of Tongi Police Station.