UP polls: Aspirants can submit nomination to district authorities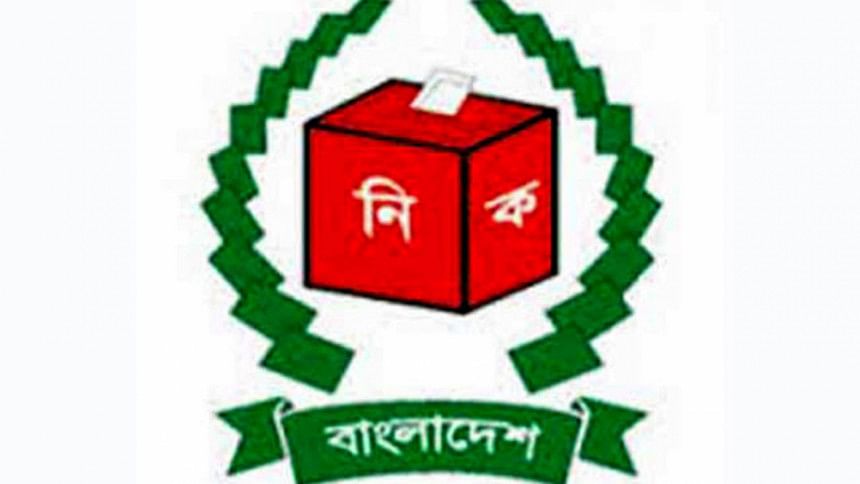 The Election Commission today announced that the chairman and councillor aspirants of the upcoming Union Parishad elections can submit their nomination papers to the district administration offices apart from the returning officers to avert any untoward incident.
The EC today sent letters to the district administrators and election officers concerned to make the move a success.
The EC came up with the decision as BNP has filed a complaint with the EC, saying their party-backed chairman aspirants were being barred by the ruling party leaders to submit the nomination papers to returning officers at over 80 UPs.
As per the electoral code of conducts of the UP polls, administrative officers of the district offices have been appointed as assistant returning officers, the letters signed by deputy secretary of the EC secretariat Samsul Alam said.
In the letter, the assistant returning officers have been asked to collect the nomination papers and to submit those to the returning officers with due security.