UP polls: 78.46% votes cast in 2nd phase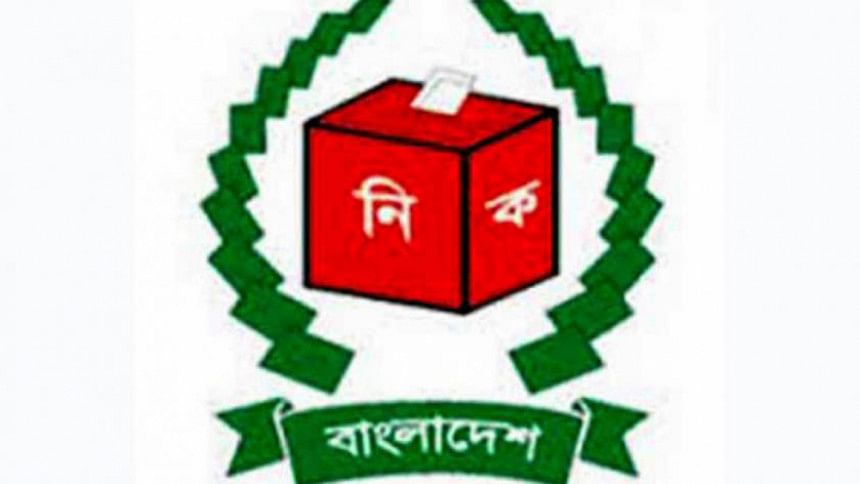 A total of 78.46 present votes were cast in the second phase of the country's Union Parishad elections, an official of the Election Commission said today.
Elections were suspended at 236, out of 639 unions, during the second phase of the polls held on March 31, SM Asaduzzaman, director of public relations at the EC secretariat, told The Daily Star over phone.

Also Read: UP polls first phase results

In the third phase, the elections will be held in 681 unions on April 23.
On March 22, 717 unions went to polls in the first phase.
The UP polls are being held on partisan lines for the first time.