PM to brief media on Rampal power plant tomorrow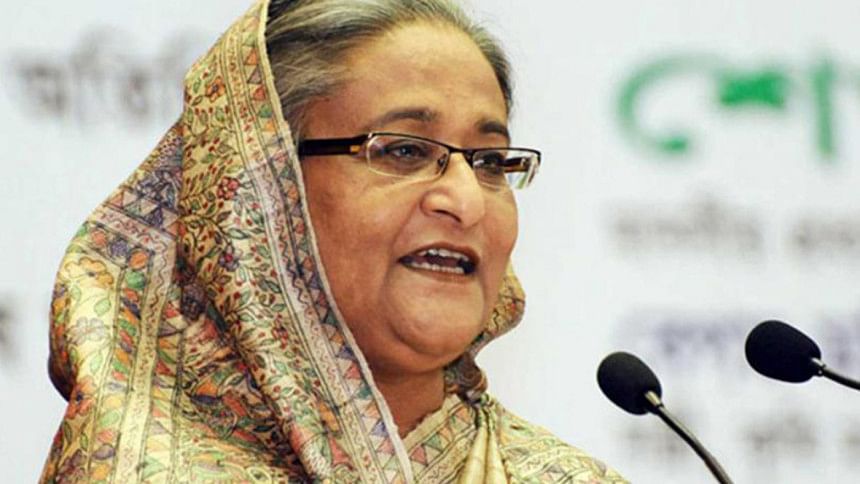 Prime Minister Sheikh Hasina will brief media on Rampal Power Plant project tomorrow.
The premier is scheduled to hold the press conference on the issue around 4:00pm at her official residence Gono Bhaban in Dhaka, Asif Kabir, assistant press secretary to the PM, told The Daily Star.
The Sundarbans is situated about 14 kilometres away from the proposed 1,320-megawatt coal-based power plant site, which is a joint venture of Bangladesh Power Development Board and the National Thermal Power Corporation Limited of India under the name of Bangladesh-India Friendship Power Company.
Environment experts warn that the Rampal Power Plant project will bring more harm to the country than good, destroy the Unesco World Heritage site, since the climate, topography, land use pattern, wetlands, floral and faunal diversity and quality of air and water in the Sundarbans will be affected due to the power plant.