Parliament's New Year session starts Jan 20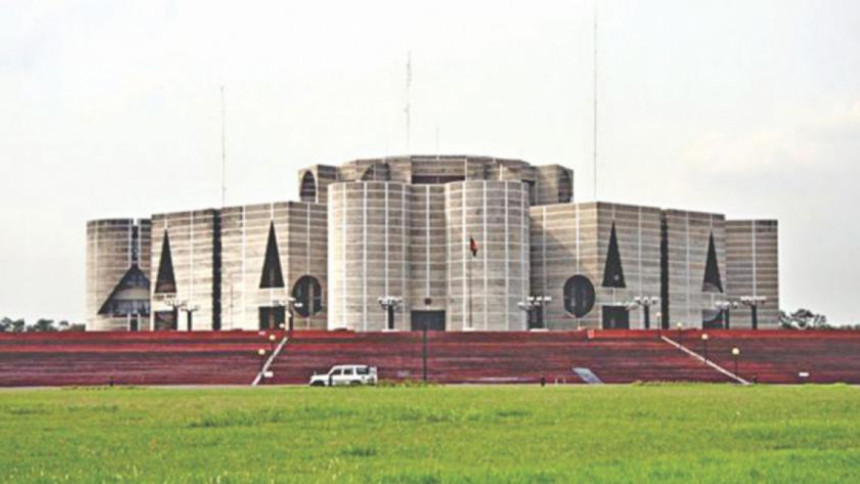 The Jatiya Sangsad goes into the ninth session on January 20.
President Abdul Hamid convened the House session today, a press release of the parliament secretariat said.
It will be the first JS session of the New Year where the president is scheduled to deliver his speech approved by the cabinet.
The president's speech consists of the government's development activities, sources at the parliament secretariat said.
It will be a long session since the lawmakers will speak on the thanks giving motion on president's speech.
The parliamentary business advisory committee headed by Speaker Shirin Sharmin Chaudhury will finalise the duration of the session before the House goes into sitting around 4:30pm.
Opposition Chief Whip Tajul Islam Choudhury said the Jatiya Party Parliamentary Party will hold a meeting before the parliament goes into session to decide the party's stance on different parliamentary issues.
The last session of parliament ended on November 23, last year having worked 14 days.
According to the constitution there can be a maximum of 60 days' gap between the end of a session and the beginning of the next one.
BNP which was either in the treasury or in the opposition bench between 1991 and 2013 does not have any participation in the 10th parliament as the BNP-led alliance and most other political parties boycotted the January 5 one-sided elections.