Panama leaks: Body formed to find out Bangladeshis' name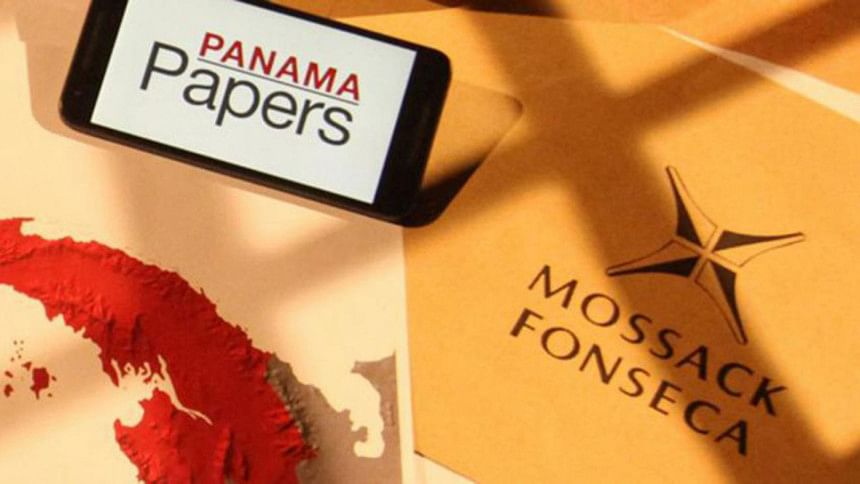 The Anti-Corruption Commission (ACC) today formed a three-member body to find whether there is mention in hacked Panama Papers of any Bangladeshis having offshore accounts.
SM Akhtar Hamid, deputy director of the ACC, will lead the committee, Pranab Bhattacharya, public relations officer of the commission, told The Daily Star.
If the committee finds names of Bangladeshi citizens in the hacked Panama Papers, it would gather detailed information about their account and money kept there, he added.
It will also work to find what legal steps are needed to be taken in the light of the findings, said Bhattacharya.