Woman jailed for 20 years released on Women's Day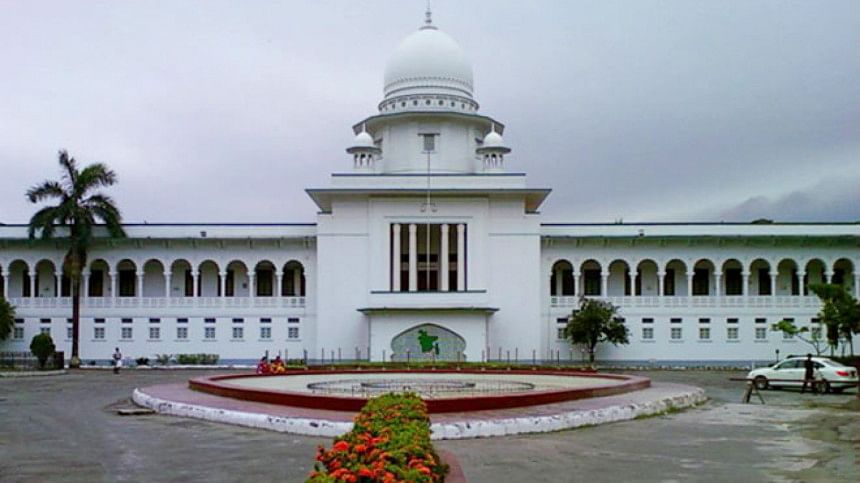 The High Court (HC) on the occasion of International Women's Day today granted bail to a 45-year-old woman, who has been serving in jail for last 20 years in an abduction case.
The HC asked the deputy commissioner and social services officer in Cox's Bazar district to rehabilitate Monwara Begum alias Khurshida Begum, if her relatives are not found after her release from jail.
The HC bench of Justice M Enayetur Rahim and Justice Shahidul Karim passed the order after hearing a petition filed by a Supreme Court lawyer, Fazlur Rahman, seeking bail for Monwara Begum.
Monwara Begum, wife of one Ismail of Purba Dhechua in Ramu upazila of Coxs' Bazar, was found guilty by a Cox's Bazar court and sentenced to life term imprisonment in 2001 in a kidnapping case.
The case was filed following Razia Akhter, a student of Cox's Bazar Preparatory School, was abducted by Monwara on June 13, 1998.
Later law enforcers arrested Monwara and rescued victim Razia.