Offices resume after Eid holiday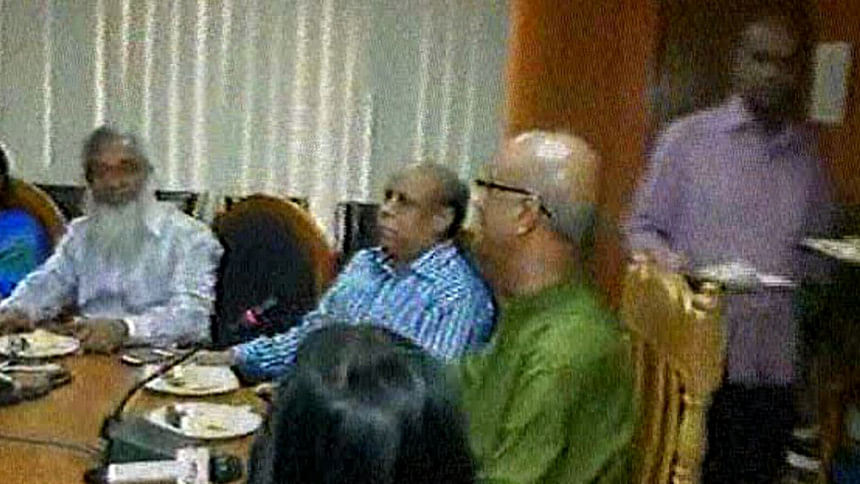 All government, semi-government and private offices including banks and financial institutions resumed today after a three-day Eid holiday.
Attendance in the government offices was thin as many officials and employees were taking a day off today as well.
The officials and employees exchanged Eid greetings with their colleagues amid a festive mood.
Education Minister Nurul Islam Nahid exchanged Eid greetings with his colleagues at his secretariat office this morning.
"We sat together to exchange Eid greetings among us. And we have met here to discuss about our next course of works which will helpful for us to go forward," he added.
Meanwhile, Dhaka city was mostly empty with a majority of dwellers staying at respective native places to enjoy Eid with family.