No untoward incident took place due to curbs on social media: Tarana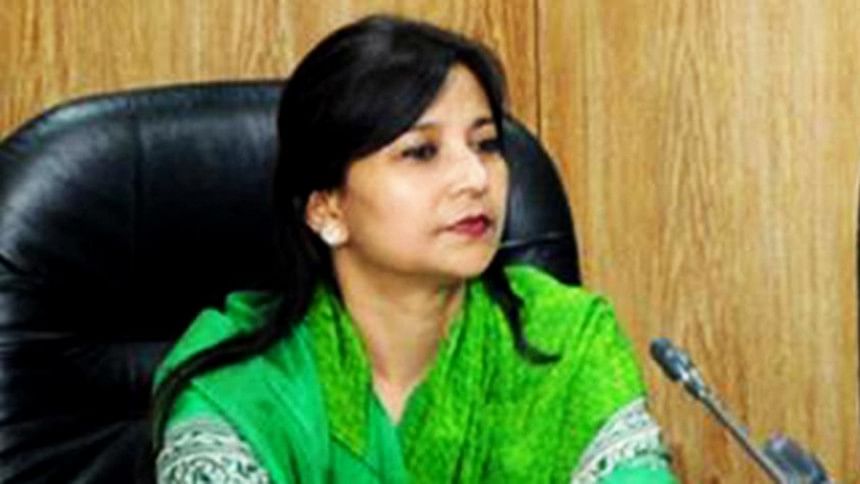 State Minister for Telecom Tarana Halim today claimed that no untoward incident took place in the country over the execution of two war criminals due to restrictions on the Facebook and other social networking sites.
"No untoward and subversive activities took place anywhere in the country though two war criminals have been executed. It is an outcome of keeping Facebook and other social networking sites shut," she said while talking to reporters at her ministry office this afternoon.
Despite their efforts, perpetrators could not communicate with each other to carry out subversive activities on the streets soon after the execution of Ali Ahsan Mohammad Mojaheed and Salauddin Quader Chowdhury, she claimed.
The minister thanked the users of Facebook and other social networking sites for their patience.
Tarana however did not say when the restrictions on the social networking sites will be lifted.
"We are just waiting for a green light from the home ministry," she said responding to a query.
The government blocked Facebook and online messaging and calling services WhatsApp and Viber on November 18.
The order came immediately after the Supreme Court pronounced its verdict maintaining its previous ruling that upheld death penalty to war criminals SQ Chowdhury and Mojaheed.