Heatwave to continue for next few days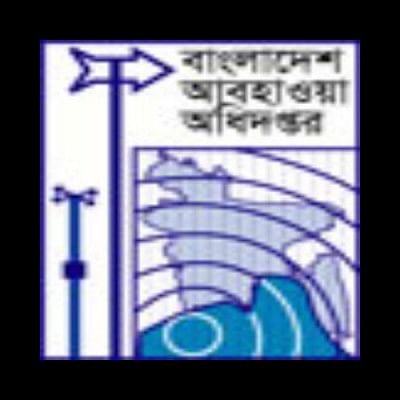 The ongoing heatwave, which is sweeping through the country, will continue for at least three or four more days, the Met office said today.
"Dry weather may also prevail," Meteorologist Arif Hossain told The Daily Star.
Asked about the rain forecast, Arif expressed said seasonal storms along with gusty winds are likely from April 25. It will also bring the temperature down, he added.
Highest temperature 39.6 degree centigrade was recorded yesterday in Rajshahi, whereas the lowest was recorded in Rangpur.
"Due to the ongoing heatwave, Dhaka's highest temperature today marked at 35.9 degree centigrade and lowest 27.8 degree centigrade," Arif added.