No plan to increase service age limit: PM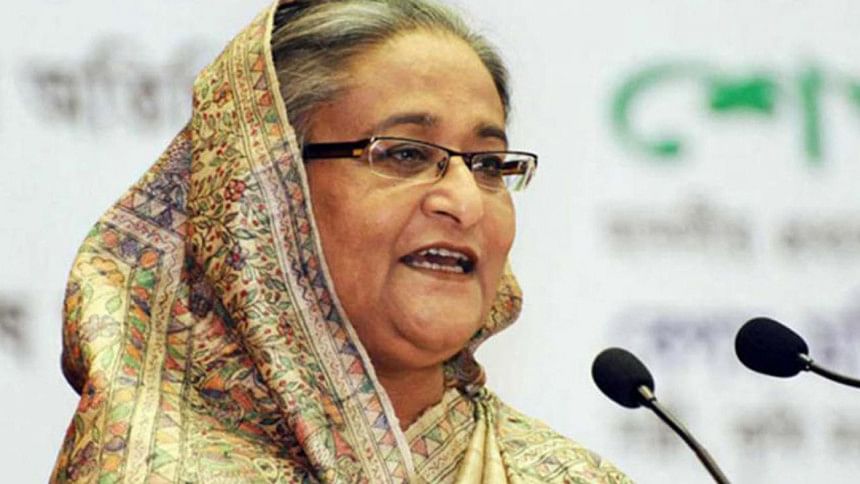 Prime Minister Sheikh Hasina today ruled out any possibility of increasing the age limit in the government services from 30 years.
Replying to a question from treasury bench member Nurul Islam Omar, the PM said students are now passing out from the universities after obtaining honours and master degrees at the age of 22 to 23 as there is no session jam in the educational institutions.
"So, they have enough time to apply for the government job," she said, adding that the government has no plan to increase the age limit in this stage.
"We want the students to complete their studies in time and enter the public service, so that we can utilise their talents," the prime minister said.
Sheikh Hasina urged the youths to avail the opportunity given to them through Karmasangsthan Bank to create their own employment opportunities.