No plan to bar Facebook during exams: Nahid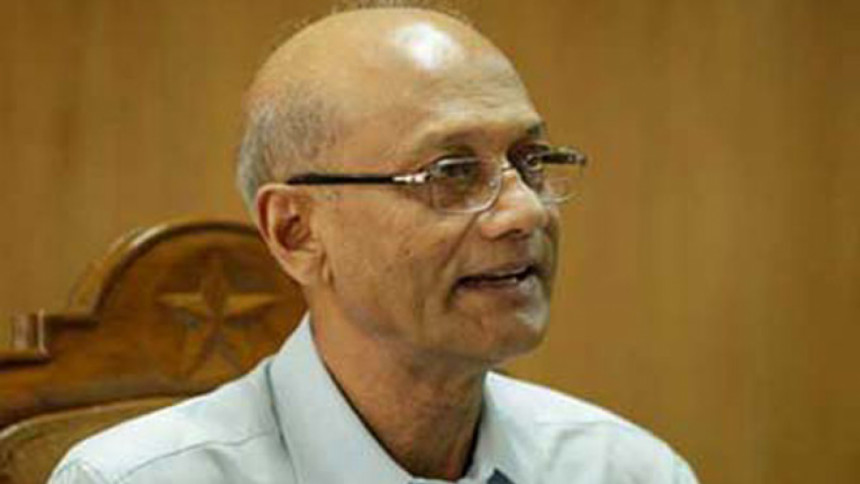 The government has not decided yet to bar Facebook during public examinations, Education Minister Nurul Islam Nahid told the parliament this evening.
"We have not taken any decision to block Facebook during examination. Besides we do not have the authority to stop Facebook operation," he said in response to a supplementary question.
In reply to a query the education minister said the question papers were used to leak from the BG Press. "As various measures have been taken, now question papers do not leak from BG press," he said.
The minister, however, said some teachers are involved in question paper leak through social media.
"We have failed to stop question paper leak in Facebook and other social media. That's why we have been discussing the matter with the Bangladesh Telecommunication Regulatory Commission (BTRC) to address the issue," he said.
Nahid said the BTRC informed the ministry that as question papers were leaked through various ways, they would deploy manpower during the exams.
"The BTRC informed us that they will take steps during the examination time to find out the miscreants," he said.