'No bar to hijab while using ATM booths'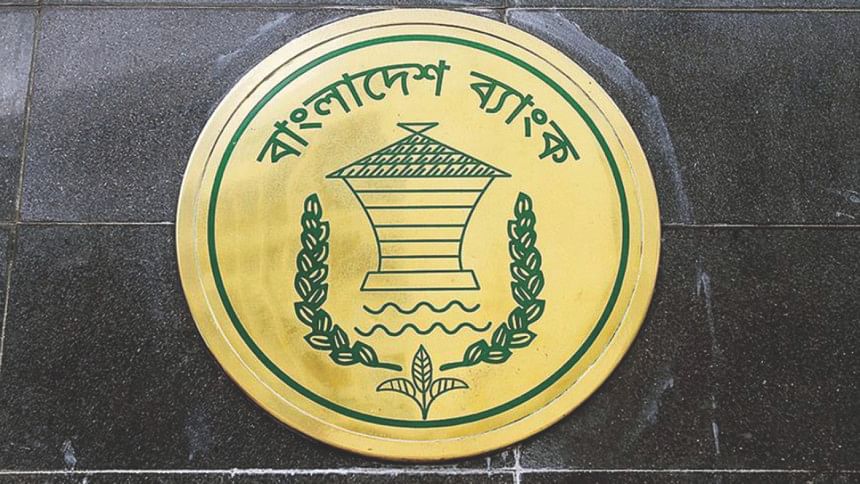 There is no bar to wearing hijab while using ATM booths, Bangladesh Bank clarified the matter in a statement on Thursday.
Read more: ATM frauds rattle banks, customers
The statement was made during a meeting regarding ATM booth on February 17 at Bangladesh Bank. A bank official wanted to know whether someone in hijab would be able to use ATM booths in the future.
Responding to the question, an executive official of the central bank clearly informed that it is allowed to use ATM books wearing hijab. So, people should not be misled in this regard, said the statement of Bangladesh Bank.
Read more: BB probing dubious transactions in EBL ATM booths