No bar to Ranisankail, Gafargaon municipal polls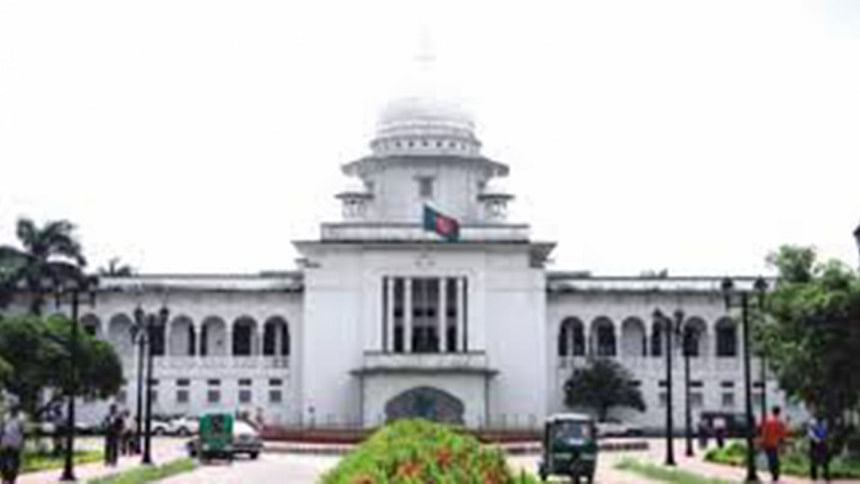 The Supreme Court today cleared way for holding elections to Ranisankail and Gafargaon municipalities of Thakurgaon and Mymensingh districts.
Justice Md Iman Ali, chamber judge of appellate division of the SC, stayed the High Court order for six weeks that halted the elections of the two municipalities.
The chamber judge passed the order following two separate appeal petitions filed by the government seeking a halt on the HC order.
Following the SC order, there is no legal bar for holding elections to Ranisankail and Gafargaon elections, Additional Attorney General Murad Reza told The Daily Star.
The HC on December 9 and 22 stayed the process for holding municipality elections in the two areas in response to separate writ petitions.
The municipality elections across the country are scheduled to be held on December 30.