Turkish envoy leaves Dhaka amid reports of withdrawal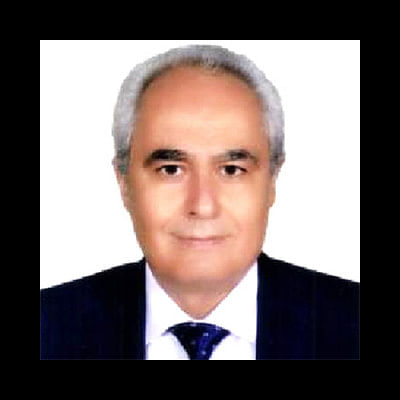 Turkish envoy to Bangladesh has left Dhaka amid media reports that he has been withdrawn in response to the execution of top war criminal Motiur Rahman Nizami.
The withdrawal, as reported by Reuters quoting the country's President Tayyip Erdogan, came in view of Bangladesh executing former chief of Jamaat-e-Islami, Nizami.
However, there has been no official note of his withdrawal as expected according to norms.
Well placed diplomatic sources said the envoy, Devrim Öztürk, departed from Dhaka's Hazrat Shahjalal International Airport around 6:15pm.
He said to have informed Bangladesh's Ministry of Foreign Affairs yesterday that he was going to Turkey. However, he did not cite any reason nor did he mention withdrawal.
"We have no information, official or unofficial, in this matter," State Minister for Foreign Affairs Md Shahriar Alam told The Daily Star. "Our embassy in Ankara has not received any information in this regard."
Regarding Turkish envoy's notice, the junior minister said Devrim Öztürk handed a letter stating he is going out of Bangladesh for a few days. "This is a usual practice. They inform host countries when travelling out of country."
Turkey, a country that has been siding with war criminals along with Pakistan, issued a press release yesterday following Nizami's execution, voicing "sorrow" over the hanging.
It said: "Turkey believes that the injuries of the past cannot be healed through such methods and on the contrary, they will incite hatred and enmity among our Bangladeshi brothers."