Night guard shot in Dhaka, another killed in Natore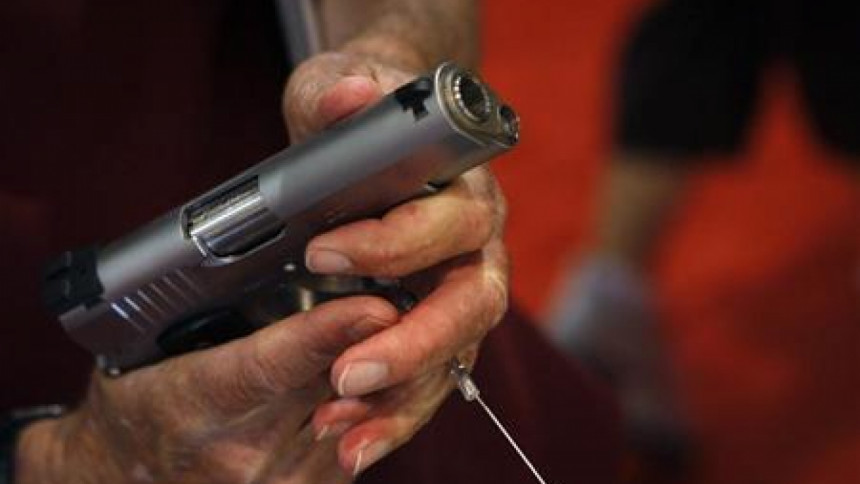 - Guard foils robbery in Mirpur, gets shot
- Veteran 'strangulated' in Natore market
- No one arrested in this regard
A night guard was shot in Dhaka's Mirpur and another was killed in Natore Sadar during separate incidents of robbery attempts early today, police said.
In Dhaka, Joynal Abedin, a night guard of South Monipur was shot by a group of robbers, reports Bangla daily Prothom Alo. He said to have foiled the robbery.
The victim was being treated at Dhaka Medical College Hospital with bullet injuries to his waist, said Sub-Inspector Mozammel Haque, in-charge of the hospital's police outpost.
Joynal along with other night guards chased the robbers when they were attempting a heist at a house in the area around 5:30am, he said. The robbers shot him while fleeing.
In Natore, a group of robbers killed night guard Abul Bashar, 65, and looted three shops in Uttara Super Market, said Mizanur Rahman, officer-in-Charge of Natore Sadar police.
They broke into the shops and looted valuables and cash, the OC said. Suspicions were that the veteran night guard was strangulated. The body has been sent for autopsy.