Two Rohingya yaba traders killed in Cox's Bazar gunfight: Police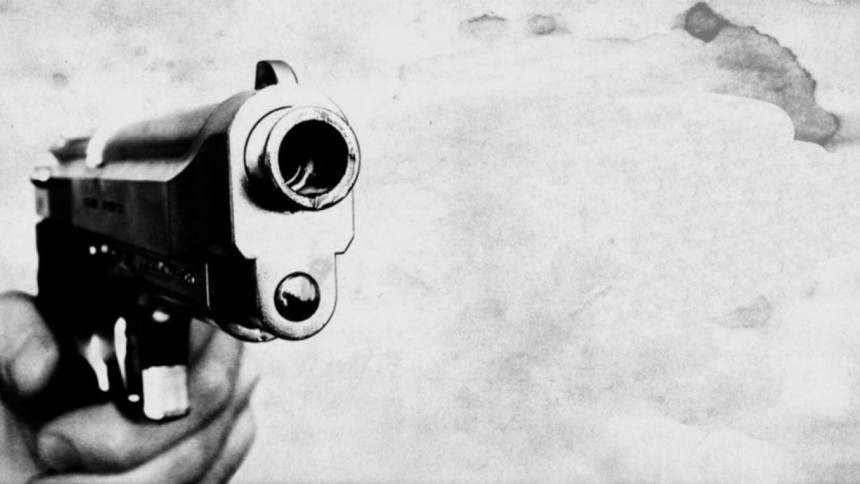 Two alleged yaba traders, who were also from the Rohingya community, were killed in a gunfight with police in Teknaf upazila of Cox's Bazar early today.
Noor Mohammad, 35, and Mohammad Rafique, 25, of Kutupalang Rohingya Camp in Ukhia upazila, were killed in the gunfight that took place at Ulubania village under Whykong union, said Prodip Kumar Das, officer-in-charge of Teknaf Police Station.
Acting on a tip off, a team of the police station conducted a raid at Ulubania village around 6:00pm yesterday and detained Noor and Rafique, our Cox's Bazar correspondent reports, quoting the OC.
Upon primary integration, they admitted that they smuggled Yaba from Myanmar into Bangladesh regularly, the police official said.
They also admitted that they recently carried a consignment of yaba from the neighbouring country and concealed it at the bank of a pond at the village, where they got detained, Prodip said.
Police conducted a raid at the village around 1:30am today to recover the yaba pills, he added.
Cohorts of the detainees opened fire on the police team and injured SI Masiur Raahman and ASI Arifur Rahman when they reached at the spot, the OC said.
In self-defence, police also fired back, triggering a gunfight until the perpetrators fled from the area, he said.
After the gunfight, the detainees were found bullet hit and rushed to Teknaf Upazila Health Complex, Prodip said.
Later they were shifted to Cox's Bazar General Hospital, where they succumbed to their injuries around 5:00am, he added.
The injured police men took primary treatment from the health complex.
Two long barrel guns, five rounds of ammunition and 158,000 yaba pills were recovered from the spot, the police official said.
Three cases were filed in this regard with Teknaf police station.