National handball team goalkeeper among 2 killed in Kushtia road accident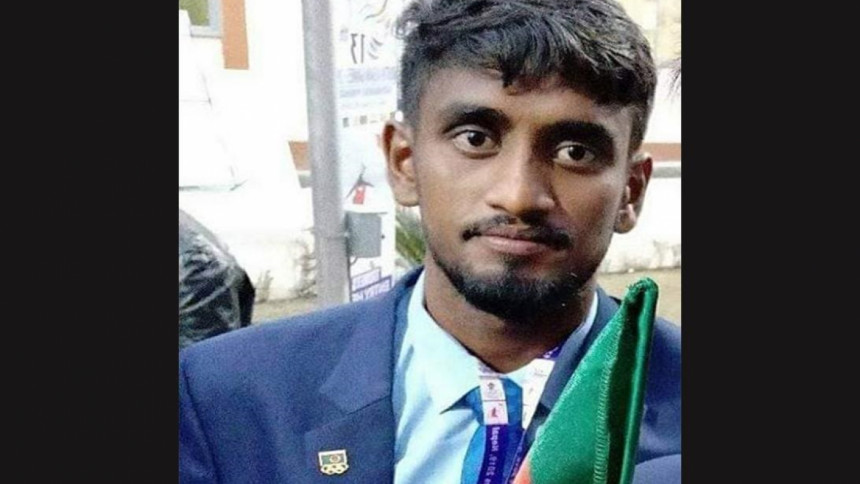 Two people were killed today in a road accident involving a motorcycle and a battery-run three-wheeler at Daulatpur upazila of Kushtia. 
The deceased were Sohanur Rahman (21), goalkeeper of Bangladesh National Handball Team, and his cousin Hridoy Khan -- both hailing from Char Mahirbadi village in Philipnagar union under the upazila, reports our Kushtia correspondent quoting police.
The incident happened around 9:00am at Hossenabad Centre Intersection in Daulatpur. Sohan and Hridoy, on a motorbike, were going to a local market when the unlicensed three-wheeler (locally called Nasiman) from the opposite direction hit them, leaving them critically injured, said SM Arifuzzaman, officer-in-charge of Daulatpur Police Station.
They were rushed to Kushtia General Hospital where Hridoy succumbed to his injuries around 12:00pm, the OC said.
Sohan was referred to Dhaka for better treatment and died on the way around 4:00pm.
Police later sent the bodies of the deceased to morgue for autopsy, the OC said, adding that no case was filed in this connection yet.
The driver of the three-wheeler fled from the scene after the accident, he added.