Launch services to resume tomorrow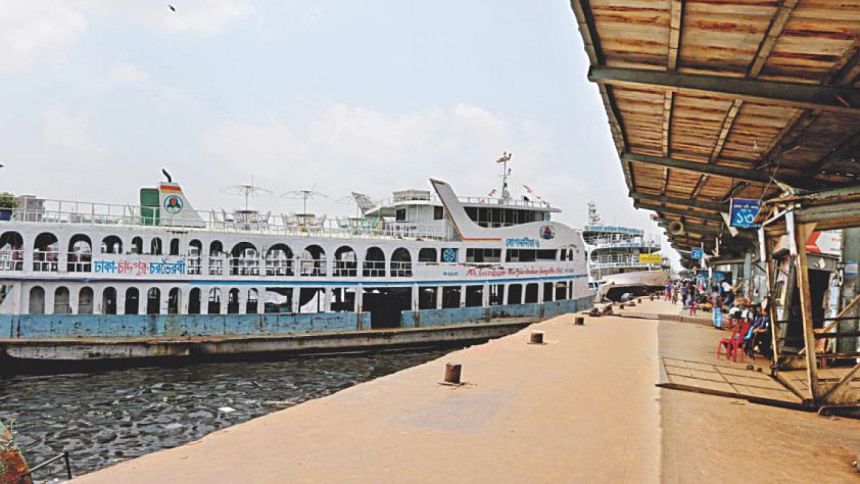 Bangladesh Inland Water Transport Authority (BIWTA) on Sunday said launch services on all the routes will resume on tomorrow (Morning) morning as the threat to waterways from cyclone Bulbul continues to subside.
Vessels will start plying their usual routes from 6:00am on the day according to a BIWTA a notice, said Md Jahangir Alam, a senior information officer at the Ministry of Shipping.
Earlier on Friday night, BIWTA suspended launch services on all routes due to the approaching cyclone. Bulbul has since made landfall in the neighbouring Indian state of West Bengal, and crossed overland into Bangladesh, mostly lashing the coastal districts with gusty winds and copious amounts of rain.