JU reopens Sunday
Dorms to open tomorrow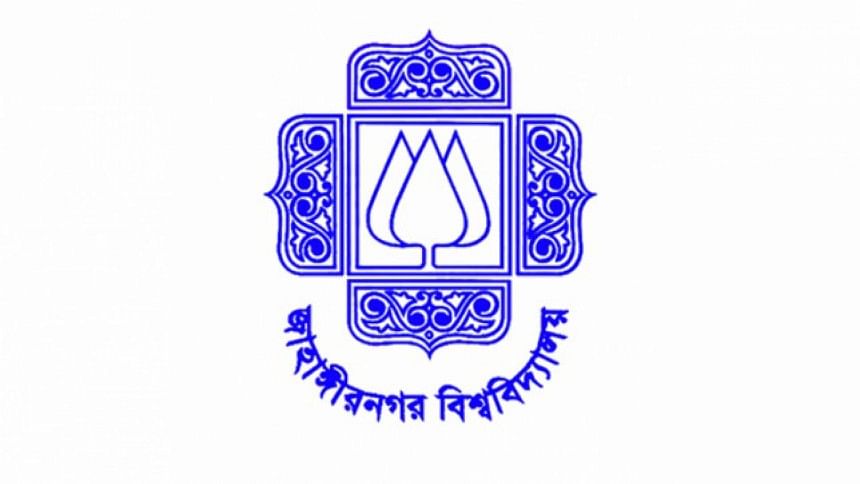 Classes of Jahangirnagar University (JU) will resume on Sunday a month after the authorities shut down the university amid students' protest.
The decision was taken at an emergency syndicate meeting today with JU Vice-Chancellor Prof Farzana Islam in the chair, said JU acting Registrar Rahima Kaneez.
Meanwhile, all the dormitories will reopen tomorrow, she told our JU correspondent.
On November 5, the authorities closed the university, banned processions and rallies on the campus for an indefinite period and vacated the dormitories following an attack on protesters carried out by Bangladesh Chhatra League men.
The protesters defying the order, most of the hall residents stayed back, they held processions, rallies and organised concert to press home their demands.
The students have been demonstrating on the campus since August 22 demanding the resignation of the university's VC Prof Farzana Islam for her alleged involvement in irregularities in development projects.
On November 13, protesters issued an eight-day ultimatum to open all dormitories for a safe educational environment and demanded the immediate removal of the JU VC Prof Farzana.