Fake licences of firearms: ACC approves charges against 391 persons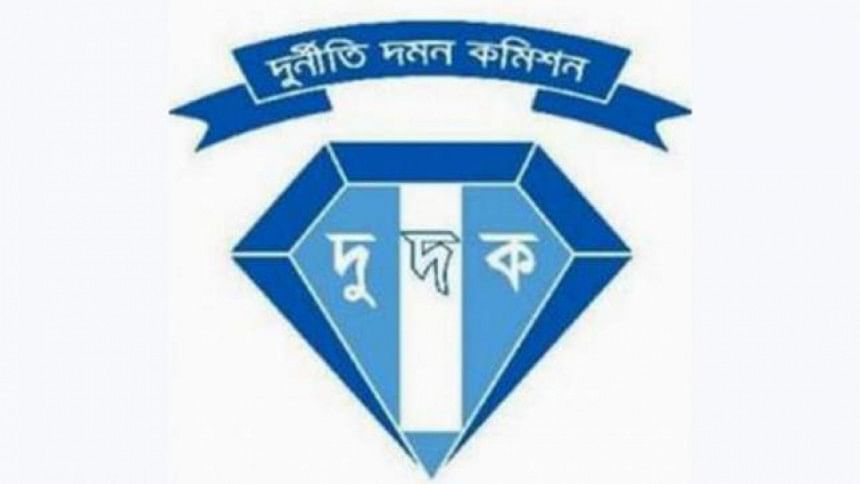 Anti-Corruption Commission (ACC) has approved charge-sheet against 391 persons including a clerk at the office of Rangpur deputy commissioner (DC) in a case filed over fake licences of firearms.
Shamsul Islam, the office assistant, took bribe about Tk 20 lakh from 390 persons and issued fake licences of firearms to them between 2011 and 2017, Pranab Kumar Bhattacharya, public relations officer of ACC, told The Daily Star.
He forged the signature of the then duty officer and torn down 21 volume from register to suppress the forgery. Shamsul maintained a register of firearms licence, added the ACC official.
Amullya Chandra Roy, administrative officer at the DC office, filed the case accusing Shamsul with Kotwali Police Station on May 18, 2017.
Later, the case was later transferred to the ACC, according to the anti-graft watchdog.
ACC's assistant director and enquiry officer of the case Atikur Rahman found involvement of 390 persons, who took the fake licences, and included them in the case, he said.
The ACC approved the charge sheet of the case today, Pranab said adding that the commission will file charge sheet to the court soon.