E-passport project to be launched on Jan 22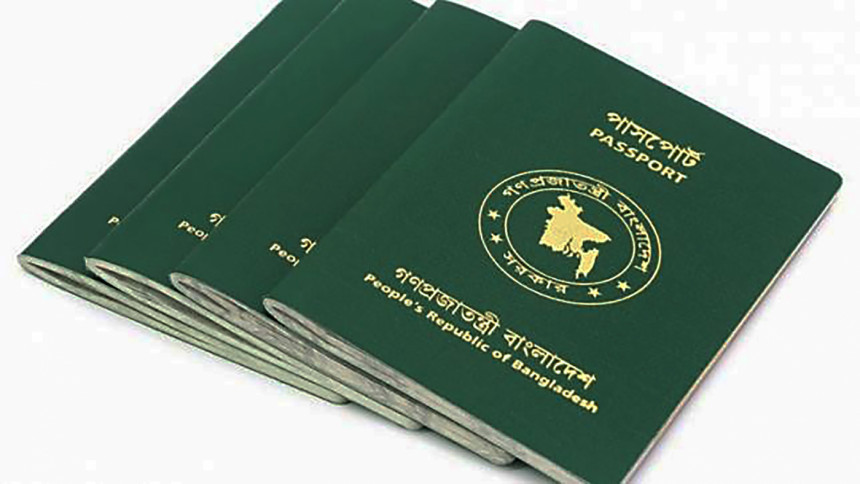 The government has completed all necessary measures to launch the e-passport project and automated border control systems or eGates on January 22.  
Prime Minister Sheikh Hasina will formally launch the project "Introduction of Bangladesh e-Passport and Automated Border Control Management" to be held at Bangabandhu International Conference Centre in Dhaka on the day.
After the inauguration, the distribution process will begin from regional passport office in Uttara and Jatrabari, and divisional passport and visa office in Agargaon.
Home Minister Asaduzzaman Khan Kamal shared the information while addressing a press conference in the ministry office.
The distribution process will start from 72 regional and divisional offices and 80 foreign missions gradually, the minister added.
The project is being implemented by German company 'Veridos GmbH' in association with Bangladesh Army, under the Department of Immigration and Passport.
According to a statement issued by the home ministry, the biographic and biometric information of passport holders will remain safe in e-passport chip.
The real information of the passport holders and facial recognition will be verified automatically within 30 seconds through digital signature.
Bangladesh is the first country in South Asia introducing e-passport, added the statement.