Coronavirus outbreak: Residents of three buildings in Noakhali put in home quarantine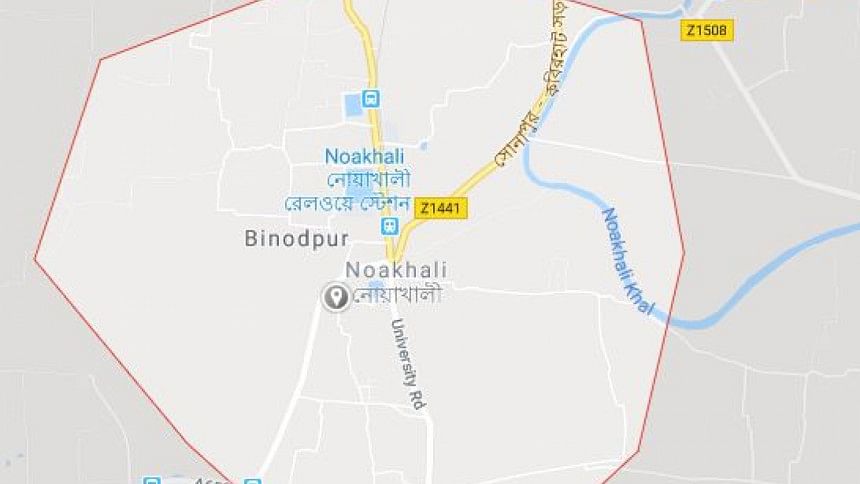 The law enforcers in Noakhali's Begumganj upazila placed residents of three buildings in isolation today after a youth, who had been running a fever and was vomiting, died in an apartment of one of the buildings last night. 
Police enforced the lockdown on the three buildings -- Azizia Complex, Doctor Ahsan Ullah Tower and Al Madina Tower -- this noon, said Harunur Rashid, officer-in-charge of Begumganj Police Station.
The three buildings were kept under surveillance so that none of the residents could leave their homes, added the OC.
Police said the 24-year-old man, who used to work as an assistant to a doctor in Begumganj, recently returned to his house in Azizia Complex in Choumohni area from Dhaka with a fever.
Yesterday evening, he was taken to Noakhali General Hospital after having coughs and a high temperature. He died at the hospital.   
Begumganj Upazila Health and Family Planning officer Dr Asim Kumar Das said they collected his blood sample and sent it to the Institute of Epidemiology, Disease Control and Research (IEDCR) for tests.
Alamgir Hossain, superintendent of Noakhali Police, said if the tests come out negative then they will lift the restrictions.

"Police will take food to the residents when their relatives supply those," the SP added.