Aedes: Govt officials asked to keep close watch on cattle markets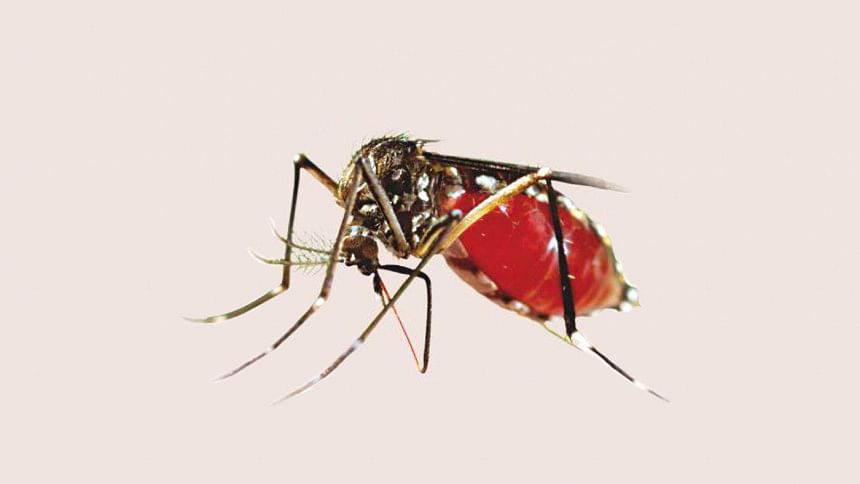 The government has asked all the district administrators, police superintendents and mayors across the country to keep their close watch on the cattle markets sensing chances of increasing mosquitoes breeding from the markets.
Health and Family Welfare Minister Zahid Malik made the call at a meeting held with the government high-ups at the Directorate of General of Health Service in Dhaka this noon.
He asked the top government officials and city mayors to immediately clear wastes of sacrificial animals to destroy larvae of the Aedes mosquitoes from the cattle markets.
Sensing chances of increasing the dengue-infected patients across the country, he said that Sheikh Hasina Burn and Plastic Surgery unit of Dhaka Medical College Hospital, Sheikh Russel Gastro Leaver Institute and Hospital, National Institute of Traumatology and Orthopedic Rehabilitation and an extinction part of Shaheed Suhrawardy Medical College and Hospital have been kept prepared for dengue patients.
The monitoring activities on the dengue patients at all hospitals across the country will continue amid the Eid holiday, he informed.
A total of 24 makeshift cattle markets, with several lakh sacrificial animals, were set up for the festival throughout the capital.