6 students of Bangabandhu tech university suspended for Facebook post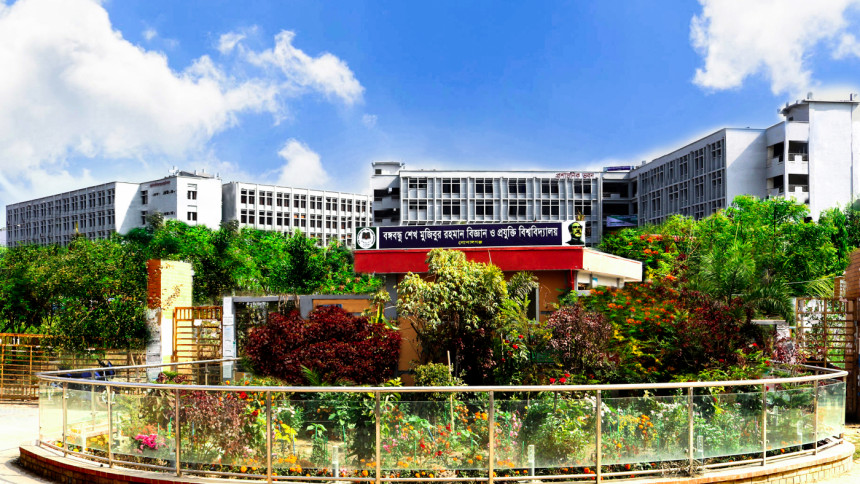 Six students of Bangabandhu Sheikh Mujibur Rahman Science and Technology University (BSMRSTU) have been suspended for posting a status on Facebook over their untidy classroom what the authority claimed it damaged reputation of the university.
The students are: Habibullah Niom, Md Rashed Hasan, Munim Islam Hira, Jhilam Halder, Fahmida Bristi and Debabrata Ray. All of them are third year students of Electrical and Electronic Engineering (EEE) department.
Of the students, Habibullah was suspended for one year while the others suspended for six months.
The decision was taken on Wednesday following a recommendation of the EEE department's academic committee, said the university's Registrar Prof Md Nuruddin Ahmed.
However, the letter went viral on social media which created a huge buzz and criticism on social media. 
According to the letter, Habibullah posted a photo of their cluttered classroom from his personal Facebook account couple of days ago where other five students also commented criticising the university authorities for their inaction which damaged reputation of the educational institution.
The suspended students were also asked to submit their opinion regarding the issue within five working days, said the letter.