29 million babies born into conflict in 2018: Unicef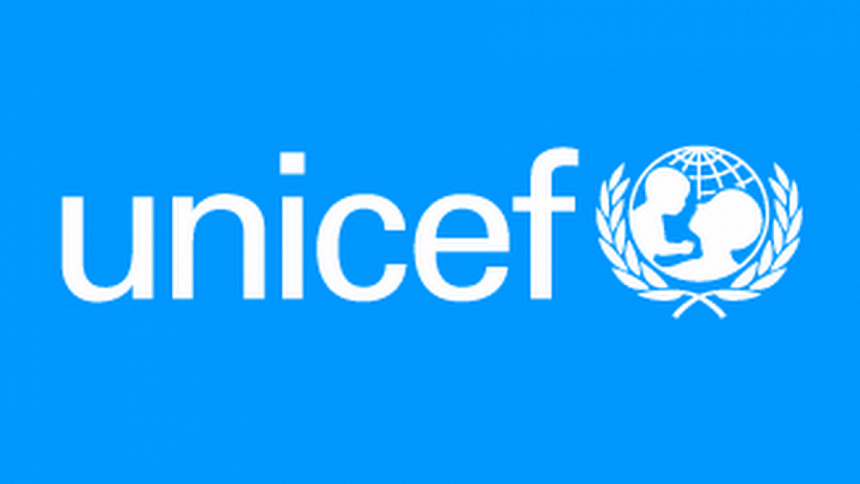 More than 29 million children were born into conflict-affected areas last year, Unicef said today.

Throughout 2018, more than 1 in 5 babies globally spent their earliest moments in communities affected by the chaos of conflict, it said.

"Every parent should be able to cherish their baby's first moments, but for the millions of families living through conflict, the reality is far bleaker," said Unicef Executive Director Henrietta Fore.

She said in countries around the world, violent conflict has severely limited access to essential services for parents and their babies.

"Millions of families lack access to nutritious food, safe water, sanitation, or a secure and healthy environment to grow and bond. Along with the immediate, obvious dangers, the long-term impacts of such a start in life are potentially catastrophic," Fore said.

When young children experience prolonged or repeated adverse and traumatic events, the brain's stress management system is activated without relief causing 'toxic stress'.

Over time, stress chemicals break down existing neural connections and inhibit new ones from forming, leading to lasting consequences for children's learning, behaviour, and physical and mental health.

This year marks the 30th anniversary of the landmark Convention on the Rights of the Child, in which governments pledged to protect and care for children affected by conflict.

Currently, more countries are embroiled in internal or international conflict than at any other time in the past three decades, threatening the safety and wellbeing of millions of children, Unicef said.

"Parents who interact with their babies can help shield them from the negative neurological effects of conflict. Yet, in times of conflict, parents are frequently overwhelmed," said Fore.

Some $200 billion a year is needed to achieve all the primary health goals that are required for quality universal health coverage for all, according to Dr Peter Salama, Executive Director in charge of Universal Healthcare targets at WHO.

Welcoming positive changes in tackling child and maternal mortality globally since 2000, Salama insisted that many countries were in a position to achieve much more, without having to find new funding, according to UN News.

"The biggest difference in terms of when we discuss financing between the MDG (Millennium Development Goals) era (2000-2015) and the SDG era, is the real acknowledgement that the money is there for many countries, they just have to spend it on the right things," he said.

"So we're not turning to the donor community and saying, 'Give us $200 billion.' We're turning to middle-income and higher-income and even some lower-income countries that are stable and saying, 'Actually, if you choose the right things, you could meet these goals within your current budgets.'"

'Staggering success' in reducing deaths

Since 2000, Dr Salama insisted, the overall story of maternal and child mortality had been "a staggering success that we don't often see in global and health development".

He pointed to a 50 percent reduction in deaths in children under 15 - from 14.2 million in 2000 to 6.2 million deaths in 2018 - and a 35 percent reduction in maternal deaths over the same period.