NBR official suspended for aiding tax evasion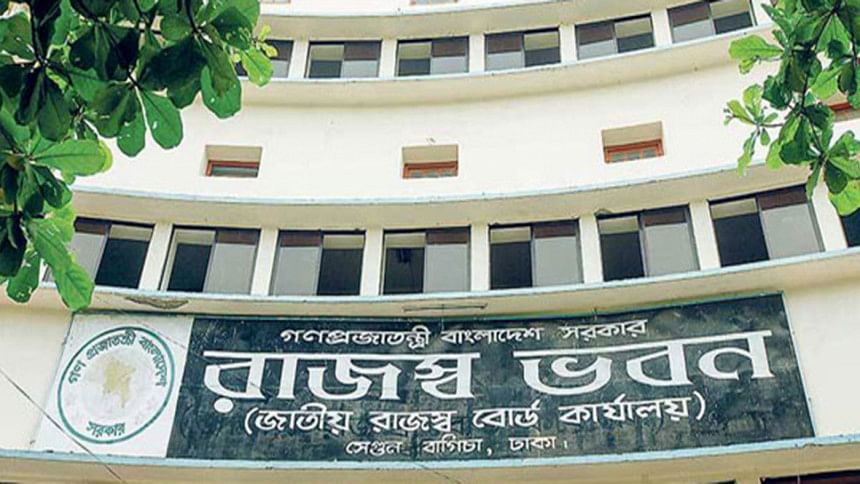 The government has suspended an assistant commissioner of taxes (ACT) for allegedly helping taxpayers evade tax through forgery.
Md Zahidul Islam, who serves as an ACT at Tax Zone-5 of the National Board of Revenue (NBR), has been suspended following the allegations, according to a notification issued by Internal Resources Division (IRD).
Signed by IRD Secretary Md Nojibur Rahman, who is also chairman of NBR, the order was issued yesterday.
Following a primary investigation by Central Intelligence Cell (CIC) of NBR, the authority has found proof of fraudulence against Zahidul.