Nazmul Huda forms 'Trinamool BNP'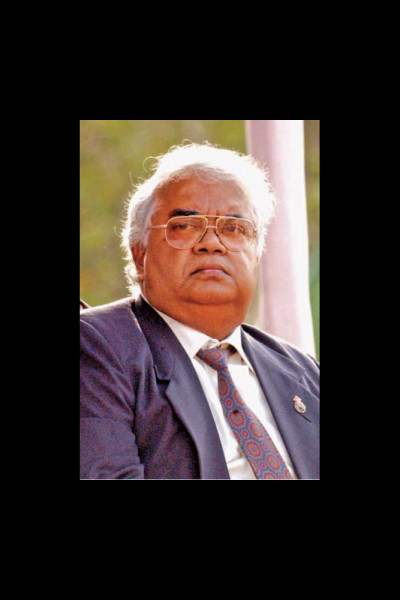 Former BNP leader Nazmul Huda announced the formation of a new political party named "Trinomul BNP" (Grass-root BNP) today.
Huda, the former BNP vice-chairman, made the announcement at press conference held at a hotel in Dhaka.
In a written statement, Huda declared himself as the convener of the new political party.
"BNP has now become an almost inactive political party after its failure to wage anti-government movement recently," Huda said.
The party is being run by leadership of family inheritance from London, he alleged.
Khaleda Zia's party policies are completely contrary to that of BNP founder late president Ziaur Rahman, he opined.
About the principles of the party, he said, "Trinomool BNP believes in secularism and respects the religious faiths of all people. He added that the party will never indulge in religion-based politics but focus on ensuring good governance in the country through constructive political means.
"The party's policy will be -- love for all, malice to none," he said.
Replying to a question, he said he will demand "Dhaner Chhora" as the election symbol to the Election Commission.