Natore youth 'takes life for UP polls defeat'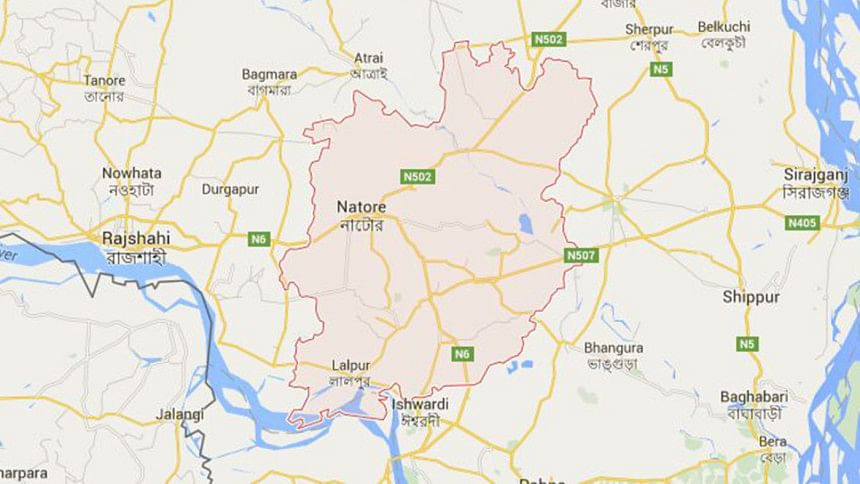 A youth allegedly committed suicide today after being defeated as a member candidate in the recently held Union Parishad election at Singra upazila in Natore.
The deceased Mukul Hossain, 36, of Boro Chauddagram village, was an accused of several cases including murder and robbery, our correspondent reports quoting Badshah Alam, sub-inspector of Singra Police Station.
As part of the fifth phase of Union parishad polls, Singra upazila went to polls on last Saturday, and Mukul contested as a member candidate of Chowgram union in the upazila, the SI said.
After being defeated in the polls, Mukul committed suicide inside his room by hanging himself from the ceiling of his house around 8:00am, he added.
On information, police recovered the body and sent it to Natore Sadar Hospital for autopsy.
Mukul made a commitment before the voters that he would give up all offensive activities like robbery and return back to his normal life if he wins the election, locals told our correspondent.
Nasir Uddin Mandal, officer-in-charge of Singra Police Station, said the deceased's father lodged a case in this connection.