Muhammed Sadique new PSC chairman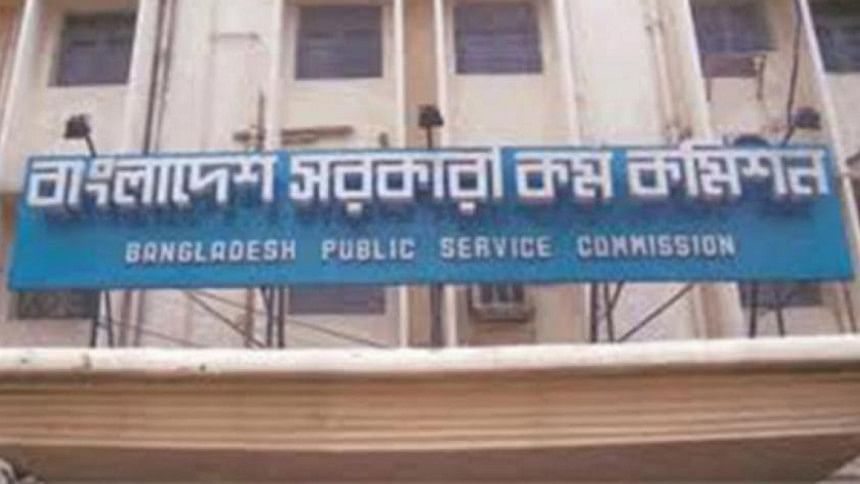 The government has appointed Dr Muhammed Sadique as the new chairman of the Public Service Commission (PSC), according to an official order.
The public administration ministry issued the order today, saying President Abdul Hamid has appointed him.
A member of the PSC, Sadique will be replacing Ekram Ahmed, whose tenure as the PSC chairman expired on April 13. His appointment will take effect once he resigns as a member, said the order.
He joined the PSC on November 3, 2014, according to the commission's website.
Born in September 19, 1955 in Sunamgonj, Dr Sadique held different positions in public administration. He served the education ministry and the Election Commission as secretary.
Giving a quick reaction, Sadique told The Daily Star that, "I have heard about the appointment today, but did not receive any official letter yet."
"There will be an oath taking ceremony soon, but I am not sure about the date," he added.