MP Liton removed from 3 college bodies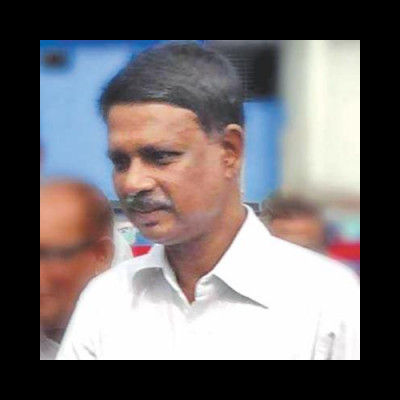 --AL MP Liton removed from president post of three colleges' managing committees 
--JP lawmaker MA Hannan also removed from managing committee of a college
The National University (NU) has removed ruling Awami League MP Manzurul Islam Liton from the president post of three colleges' managing committees after allegedly shooting a 10-year-old boy in Gaibandha last week.
Besides, Jatiya Party lawmaker MA Hannan from Mymensingh, who has been arrested on war crimes charges, has been removed from the managing committee of a college, reports the Bangla daily Prothom Alo quoting a NU press release.
MP Liton was the managing committee president of Gaibandha Dhubani Konchibari College, Shundarganj women's college, and Sundarban's DW College.
On the other hand, MA Hannan was the managing committee president of Kobi Nazrul College in Trishal.