Mosharraf expresses gratitude to PM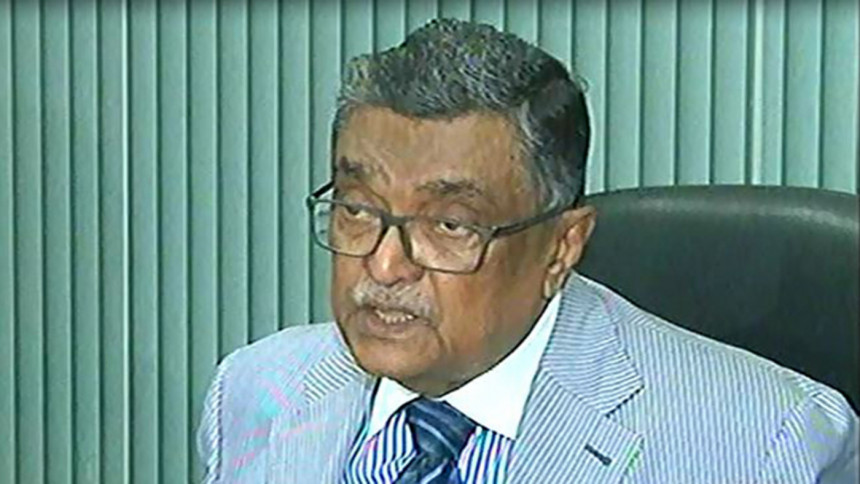 Expatriates' Welfare and Overseas Employment Minister Khandkar Mosharraf Hossain today expressed his gratitude towards Prime Minister Sheikh Hasina for making him LGRD minister.
"I will discharge my duties with utmost dedication as Prime Minister Sheikh Hasina has given me the charge of the LGRD ministry," he came up with his instant reaction while talking to reporters at his residence in Faridpur town this afternoon.
Earlier in the day, Khandker Mosharraf was given the responsibility of the LGRD ministry after the removal of Awami League General Secretary Syed Ashraful Islam from the post.
Mosharraf will also continue his earlier portfolio of the expatriates' welfare and overseas employment ministry.