Cops to boost security for diplomats, foreigners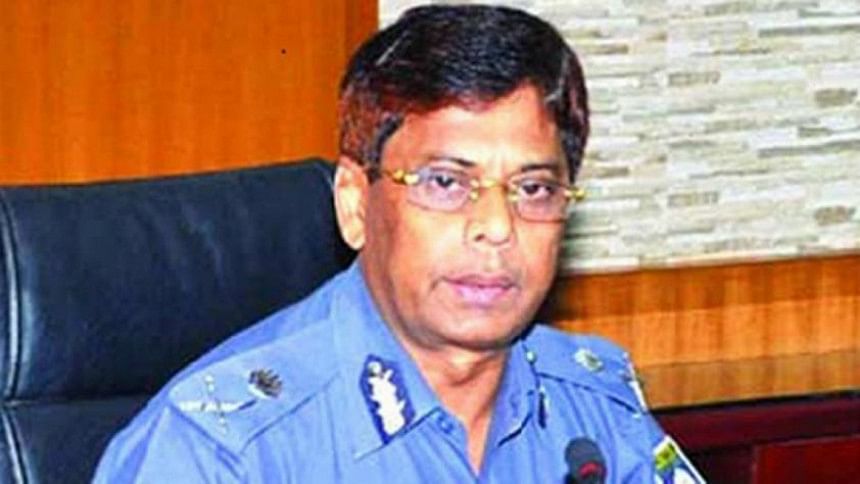 Police will strengthen security at workplaces and residences of foreign diplomats and nationals in Bangladesh, a top-level meeting decided today.
The decision came in wake of a second killing of a foreign national in Rangpur – in less than a week's space after the murder of an Italian in Dhaka.
Inspector General of Police (IGP) AKM Shahidul Hoque announced this at a meeting held in the police headquarters in Dhaka this afternoon.
He ordered for quick arrest of the perpetrators of the crimes, Md Nazrul Islam, assistant inspector general (media) of police headquarters, told The Daily Star.
In addition, the IGP also instructed to beef up plain cloth activities and come down hard on the criminals who are committing such crimes.
Earlier, the police authorities had decided to boost security in Dhaka's diplomatic zone after the killing of Italian Cesare Tavella in Gulshan on September 28.
Fresh decisions came within hours after Japanese national Kunio Hoshi was gunned down in similar fashion at Rangpur this morning.
In today's meeting, the IGP expressed hopes that Bangladesh's police will continue demonstrating its competence in curbing militancy and crimes as successfully as they have done before.
The meeting was attended by senior officials of police.