Mohona TV car attacked, journo shot in Raozan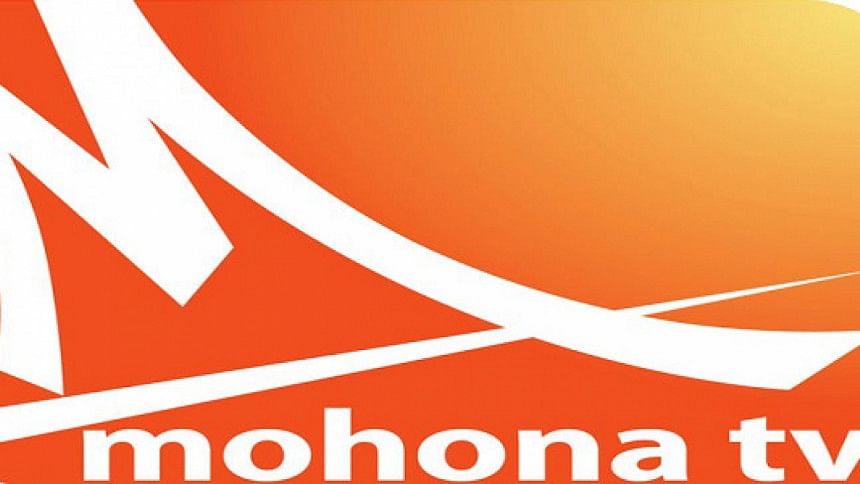 A microbus of private television channel Mohona TV was allegedly attacked and a journalist said to have been shot in Chittagong's Raozan this morning.
Reporter Rajib Sen Prince was shot while returning from Salauddin Quader Chowdhury's burial, Shahidul Alam Imran, a joint news editor at Mohona TV, told The Daily Star.
Police, however, said was unaware of the incident, our Chittagong correspondent reports quoting Pradip Kumar Das, officer-in-charge of Raozan Police Station.
Dr Rajib, an on-duty doctor at Chittagong Medical College Hospital's emergency section, said Rajib was taken to the hospital with bullet wound on his left leg.
The incident took place around 11:30am this morning in Gahira area after SQ Chowdhury, the top war criminal and terror of Raozan, was hanged in the wee hours.
After execution at Dhaka jail, the body of SQ Chowdhury was taken to his home ground, Raozan's Maddyaghira. The burial, attended by media workers and others, was completed by 9:00am.
The microbus, carrying reporters Rajib, Asaduzzaman Limon, Jahangir Alam and Nayan Barua  was returning from the spot, Mohona TV Ctg bureau chief Ayan Sharma said.
"Unknown miscreants attacked the microbus and opened gunfire. Rajib was shot. Others sustained minor injuries. The microbus' rear window was smashed."
Ground-level intelligence agencies had warned of terror threats beforehand surrounding the execution of SQ Chowdhury and Jamaat-e-Islami leader Ali Ahsan Mohammad Mojaheed.
Security was beefed across Bangladesh last night with paramilitary Border Guard Bangladesh (BGB) deployed in Chittagong and Dhaka.