Missing CU student's body retrieved from Halda River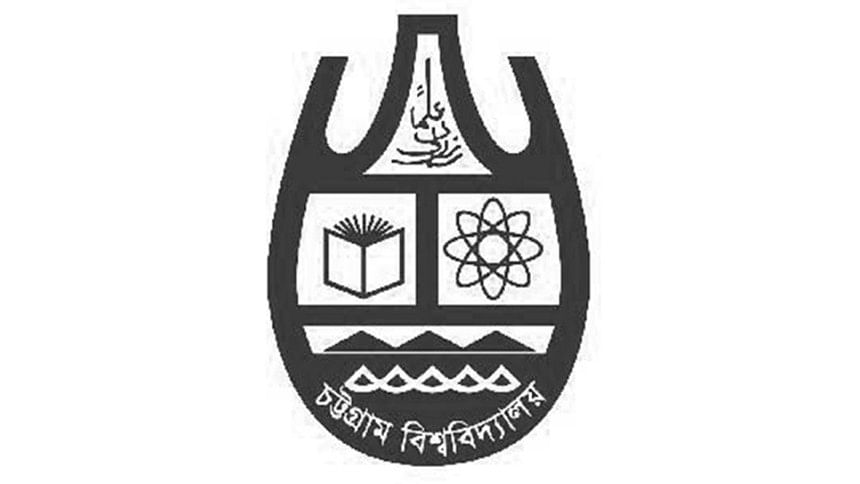 The body of a missing Chittagong University student has been recovered from the Halda River in Nangalmora, Hathazari this morning after he had gone out to take a bath in it on Friday.
Noman Chowdhury, 22, son of Omar Chowdhury of Sarakkata village in Rangunia upazila, and a 2nd year student of International Relations department of the university, went to Nanganmora along with his friends to attend a friend's brother's wedding, locals said.
They said Noman drowned in the river while taking a bath in it. On information, a team of police and divers from Fire Service carried out a rescue operation and they postponed their drive as they could not trace Noman till 6pm on Friday, said Saiful Islam, team leader of the divers.
He said they resumed their rescue operation in the river around 9am today and retrieved Noman's body at around 11:30am.